Austrian businessman admits to having bribed former Romanian FinMin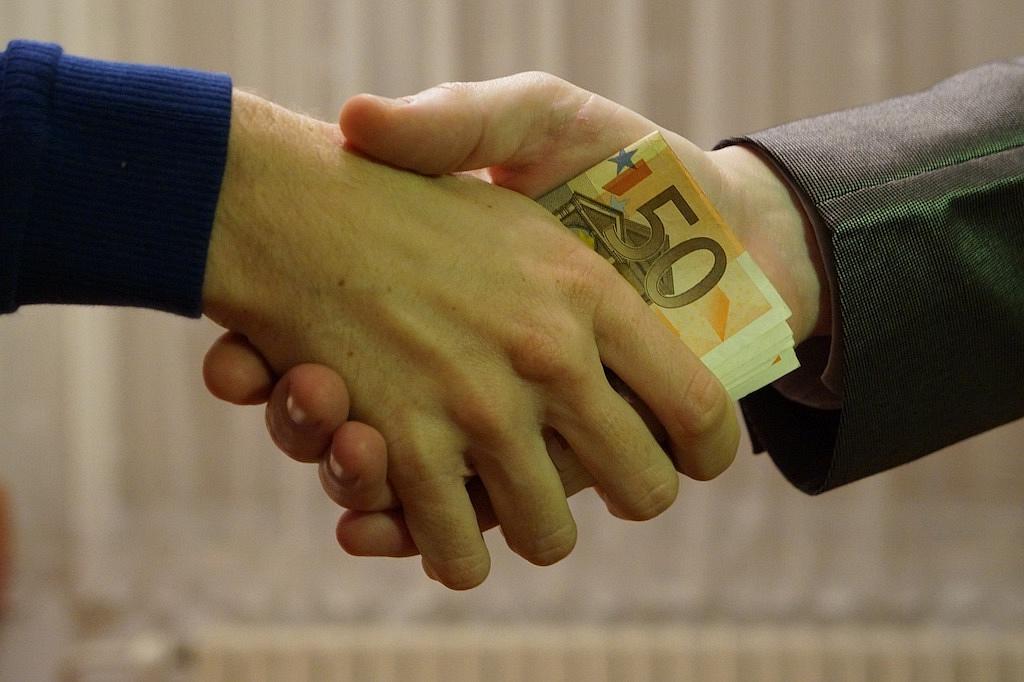 Romania's National Anticorruption Directorate (DNA) on March 15 indicted Josef Hornegger, the representative of Austrian consortium Swietelsky-Wiebe-Takenaka, on charges of having bribed former Romanian finance minister Sebastian Vladescu.
The corruption case is related to the rehabilitation of the Bucharest-Constanta railway line.
Josef Hornegger admitted his deeds and signed a guilt admission agreement, according to DNA, G4media.ro reported. He also agreed to receive a 3-year suspended jail sentence for his crimes.
Between 2005 and 2014, Romanian officials or persons with influence over them allegedly received about EUR 20 million from an Austrian company to smoothen the conclusion of contracts and payment of related invoices for the rehabilitation of some railway sections in Romania.
Former finance minister Sebastian Vladescu, former Eximbank president Ionut Costea, and former MP Cristian Boureanu are being prosecuted in this case.
Sebastian Vladescu was a finance minister in the Calin Popescu-Tariceanu cabinet, from August 2005 until April 2007, and in the Emil Boc cabinet, from December 2009 until October 2010.
(Photo: Pixabay.com)
Normal