ATP tournament under preparation in Cluj-Napoca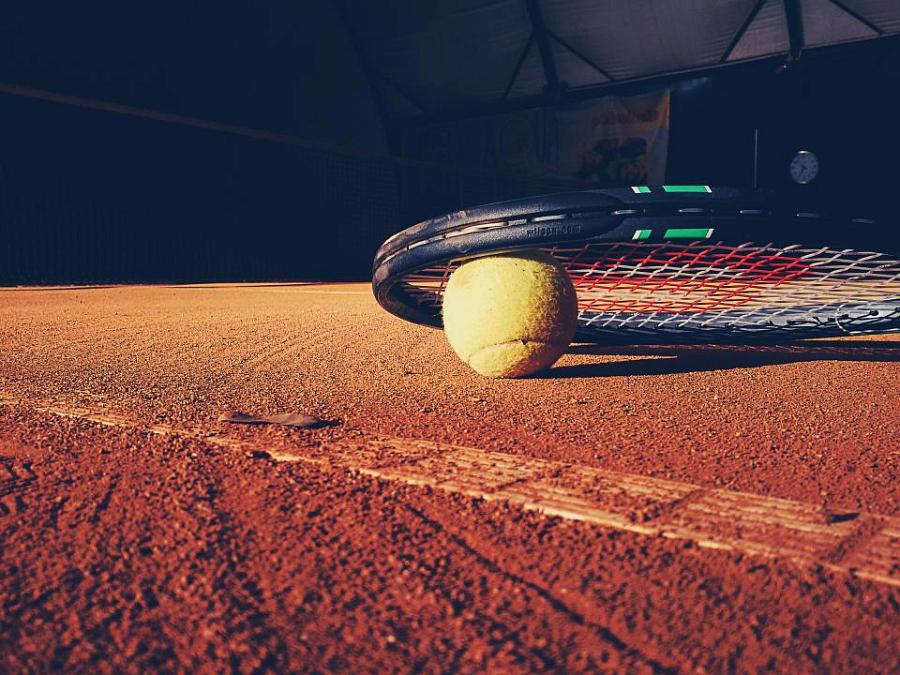 The central Romania city of Cluj-Napoca might host an ATP men's tennis tournament starting 2020, local sports publication ProSport has learned.
Cluj-Napoca mayor Emil Boc and Romanian billionaire Ion Tiriac, a former tennis player and the owner of several tournaments in the professional tennis circuit, have already had talks on this subject, according to tennis legend Ilie Nastase, a friend of Tiriac's.
"As far as I understand, there will be a men's indoor tournament in Cluj-Napoca," Nastase told ProSport on an optimistic note.
The move would come after many of the important sports events Romania hosted in recent years have moved from Bucharest to Transylvania, ProSport commented. This includes Romania's matches in the Fed Cup women's team tennis competition and Davis Cup, the similar competition for men teams. Ion Tiriac used to organize a men's tennis tournament in Bucharest, the BRD Nastase-Tiriac Trophy, but he discontinued it in 2016 after disagreements with Romania's National Bank (BNR), which owns the main tennis arena in Bucharest.
The talks between Ţiriac and Boc started in autumn last year and resumed in early 2019. The Romanian billionaire will buy the license for one of the four big tournaments, one million euros, which the ATP will introduce into the circuit starting next year, will provide funding, and Boc and the Cluj-Napoca city hall will provide logistical support. At this moment, Cluj-Napoca will provide the Polivalenta Hall, the "house" of the Fed Cup of Romania team, and the City Council has promised to build near the Hall four other tennis courts required by the world forum in order to organize such an event.
Tiriac also owns the Madrid tennis tournament, one of the most important in the ATP and WTA circuits.
editor@romania-insider.com
(Photo source: Pixabay.com)
Normal