Romanian billionaire says Hungarian PM offered to buy one of his tennis tournaments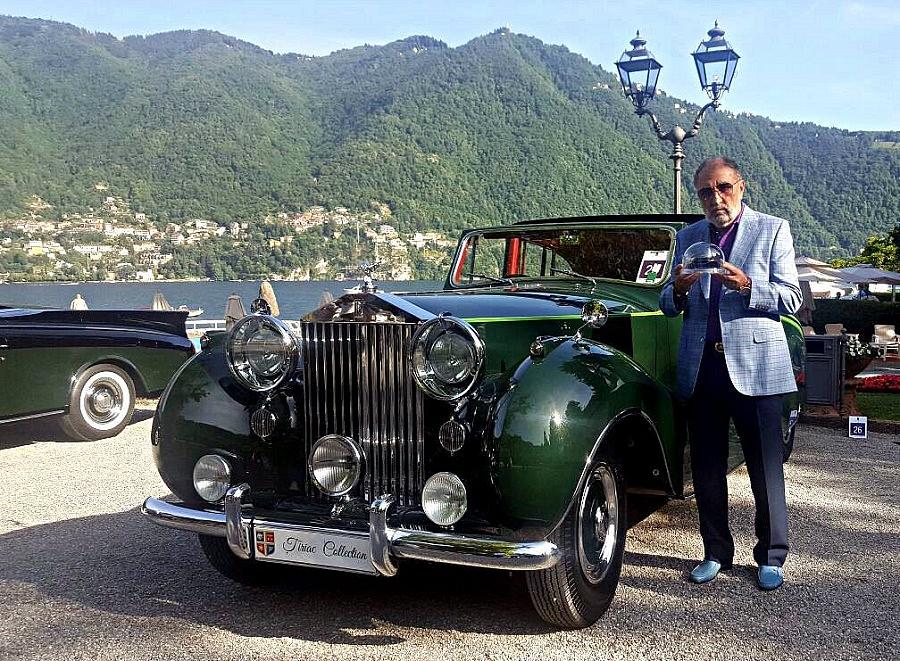 Romanian billionaire Ion Tiriac, a former tennis player who owns several important tennis tournaments in Europe, says Hungary's prime minister Viktor Orban offered EUR 6 million to buy the ATP tennis tournament organized in Geneva one week before Roland Garros, local Telekomsport.ro reported.
Tiriac owns half of this tournament where he is partner with a former German tennis player.
Ion Tiriac also held the license of the only men's tennis tournament in Romania, BRD Nastase Tiriac Trophy, but stopped organizing it in 2016 due to the poor condition of the tennis arenas in Bucharest.
The billionaire, who also owns the Madrid tournament, one of the most important in the world, says he wants to bring an important WTA tennis tournament to Romania and will talk about this with the mayor of Cluj-Napoca. Bucharest already has a women's tournament, Bucharest Open. Tiriac says he wants the new tournament to be in a higher category and that several such tournaments are currently for sale.
Media: Romanian billionaire to keep tennis tournament in Madrid until 2031
Normal