Atletico Madrid hammer Athletic Bilbao 3-0 on Romania's National Arena in Europa League Final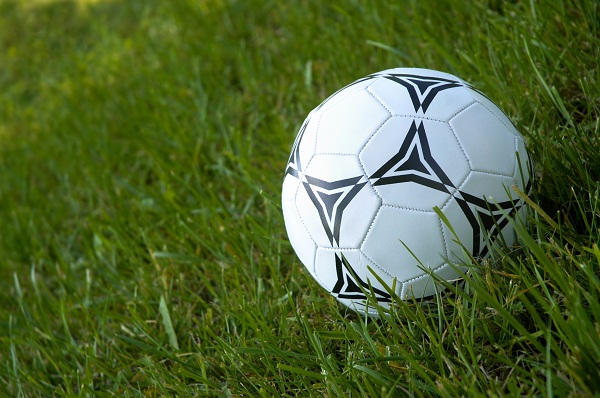 The two Spanish teams who played the Europa League final on Wednesday night in Bucharest, Atletico Madrid and Athletic Bilbao offered the best show ever seen on the National Arena, inaugurated last August, with Atletico Madrid's Columbian Radamel Falcao as the star of the evening. He managed to score two goals for his team in the first half.
Brazilian midfielder Diego closed the scoreboard in the second half making it 3-0 for Atletico Madrid, which won the second Europa League title in three years.
Athletic Bilbao didn't manage to score, although the young squad run by Argentinian Marcelo Bielsa fought back hard.
Over 52,000 people attended the game on the National Arena, of which about 20,000 Spanish supporters of the two teams who came to Bucharest for the game.
Normal