Armed robbery at bank in NW Romania city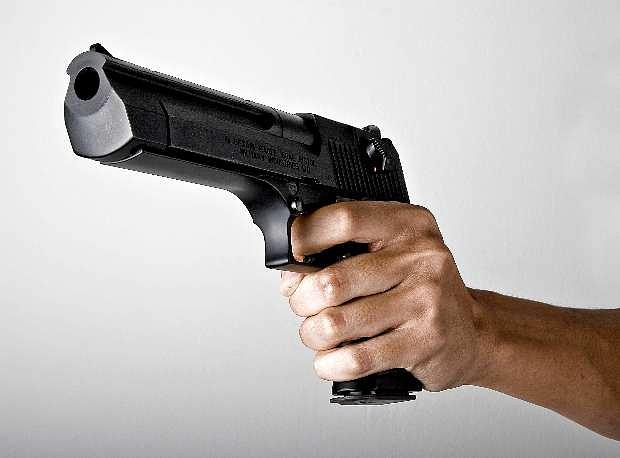 Two men dressed as bikers, armed with a gun and a sword, entered a bank in the North-Western Romania city of Baia Mare on Wednesday morning, May 23, and managed to run away with a large amount of money.
According to unofficial information presented by local Digi24, the two managed to steal around RON 100,000 (over EUR 21,000).
The robbery lasted less than four minutes. The agents of the security company and the police officers arrived shortly after one of the bank's employees managed to press the panic button, but the two thieves managed to escape.
The police set up filters throughout the city hoping to find the two men. They also analyzed the images captured by the surveillance cameras installed in the bank and in the area.
Strange robbery at NGO founded by former Romanian health minister
Irina Marica, [email protected]insider.com
Normal