Romania's ruling party leader wants answers from central bank on inflation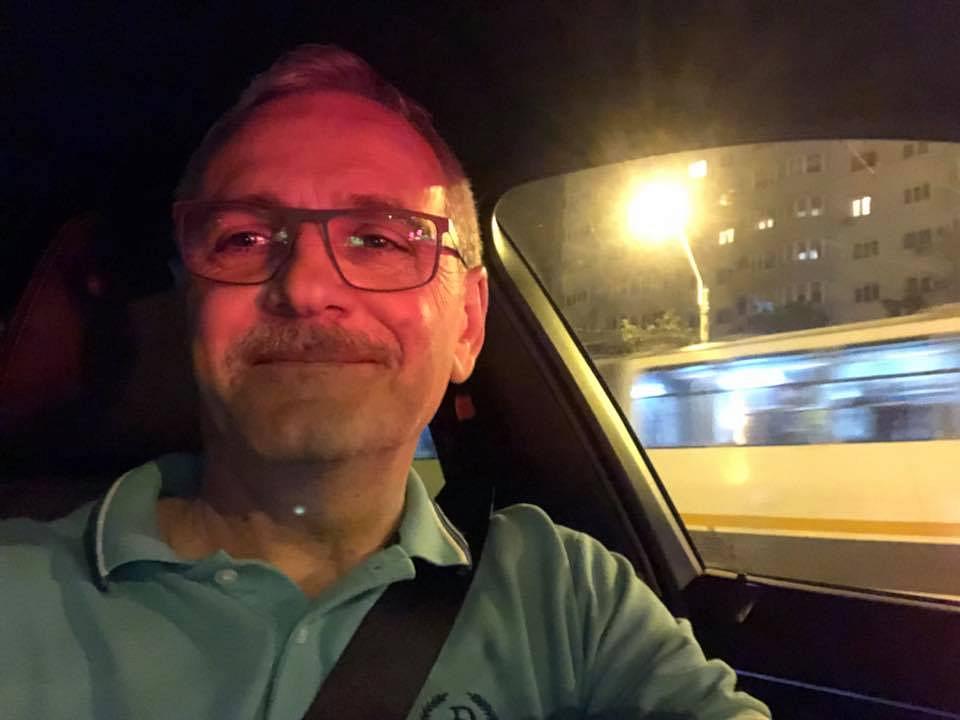 The leader of Romania's ruling Social Democratic Party (PSD) Liviu Dragnea said on Tuesday that he was worried about the recent spike in the inflation rate.
He added that he would write a letter to Romania's National Bank (BNR) governor Mugur Isarescu, demanding answers on this matter.
Romania's annual inflation rate reached 4.3% in January, the highest level in years.
"I don't want a superficial discussion on this, as it's an important theme. I would like to know what was BNR's involvement in this serious matter," Dragnea said.
Earlier this week, prime minister Viorica Dancila and finance minister Eugen Teodorovici said they would talk to BNR governor Mugur Isarescu about the inflation rate growth.
The BNR warned in its recent report on inflation that the annual inflation rate may reach 5% in the first half of this year and that it would gradually decline in the second half. BNR has increased the monetary policy rate twice since the beginning of this year, from 1.75% to 2.25% per year.
Normal