Romania's central bank responds to ruling party's inflation worries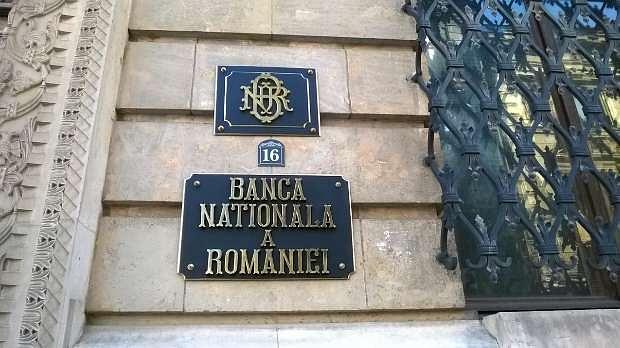 The annual inflation rate of 4.3% that the National Statistics Institute (INS) announced for January this year was mainly determined by the increase in administered prices, namely the price of fuel, electricity, heating and natural gas, according to Adrian Vasilescu, a strategy consultant for Romania's National Bank (BNR).
He added that the state picked up the wrong moment to move these prices. He explained that autumn is not a good moment to increase administered prices because it's a season when fruit and vegetable prices also fluctuate, local Agerpres reported.
"If the state had decided these increases in time and didn't postpone them until fall, we wouldn't have had this spike to 4.3%," Vasilescu said at a conference.
This is the central bank's first reaction after prime minister Viorica Dancila and finance minister Eugen Teodorovici said they were worried about the inflation rate increase and that they would talk to BNR governor Mugur isarescu about this. The ruling Social Democratic Party's leader Liviu Dragnea also said he would write to BNR and demand answers on the inflation evolution.
According to Adrian Vasilescu, the central bank couldn't have done anything to compensate the increase in administered prices and that it was easy for politicians to throw allegations in the market and discredit the institution.
Romania's National Bank started to tighten its monetary policy at the beginning of this year and has made two monetary policy rate increases in January and February, raising it to 2.25% per year.
The relations between the PSD-ALDE government and the central bank have been tense in the past year.
Normal