Bucharest may increase local taxes due to inflation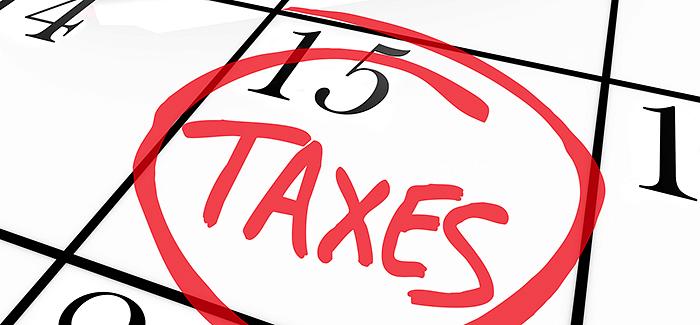 The taxes paid by individuals and companies who own properties in Bucharest may increase in 2019 to reflect the inflation rate.
The annual inflation rate went up from 2.1% in 2016 to 3.3% in 2017 and the new tax levels proposed by the municipality reflect this evolution, local Hotnews.ro reported.
Thus, the tax for land with construction in Bucharest's best locations may increase from RON 10,353 per hectare to RON 10,695 (EUR 2.295) per hectare next year. For construction land outside the city the tax will increase from RON 27 to RON 28 per hectare, while the new tax for arable land outside the city will be RON 48 per hectare, up from RON 46 per hectare. The taxes for vehicles registered in Bucharest will also be higher.
The draft proposal is currently under debate on the municipality's website.
Normal