Romania's annual inflation rate goes up to 4.3% in January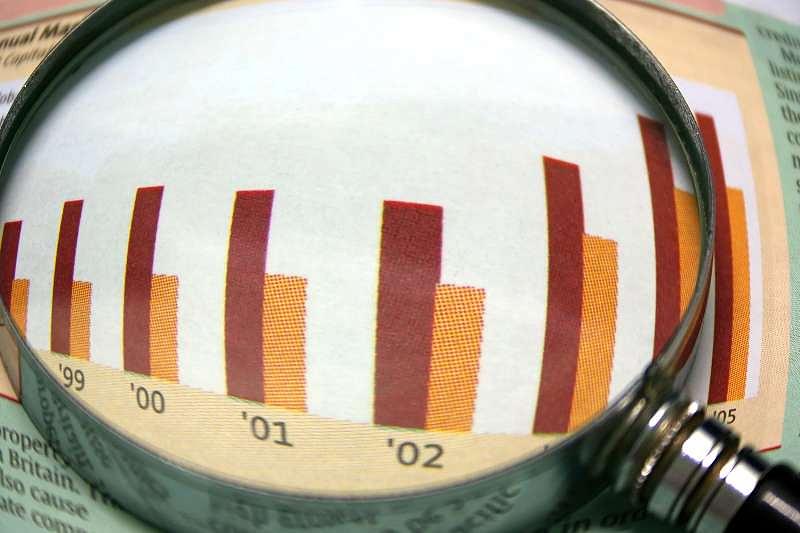 The annual inflation rate, which measures the evolution of consumer prices in the last year, climbed to 4.32% in January 2018, the highest level since July 2013, according to data released on Wednesday, February 14, by the National Statistics Institute (INS).
In December 2017, the annual inflation rate went up to 3.32%, from 3.23% in November.
Food products were 3.79% more expensive in January 2018 than in the same month of 2017, on average, while the prices of non-food products went up by 6.23%. Meanwhile, the services' prices increased by 0.9%.
Compared to December 2017, the highest price increases were recorded in January 2018 for gas (3.79%), other vegetables and canned vegetables (3.23%), fresh fruit (3.1%) and citrus fruit (2.58%). Also, the fuel price, which has a wider impact on other prices, increased by 2.42% month-on-month.
Romania's National Bank has revised upwards its estimation on the annual inflation rate at the end of this year, from 3.2% to 3.5%, BNR governor Mugur Isarescu announced last week.
Financial analysts see weaker Romanian currency, higher inflation
Irina Marica, [email protected]
Normal