Romanian Court scraps sentence in another high-level corruption case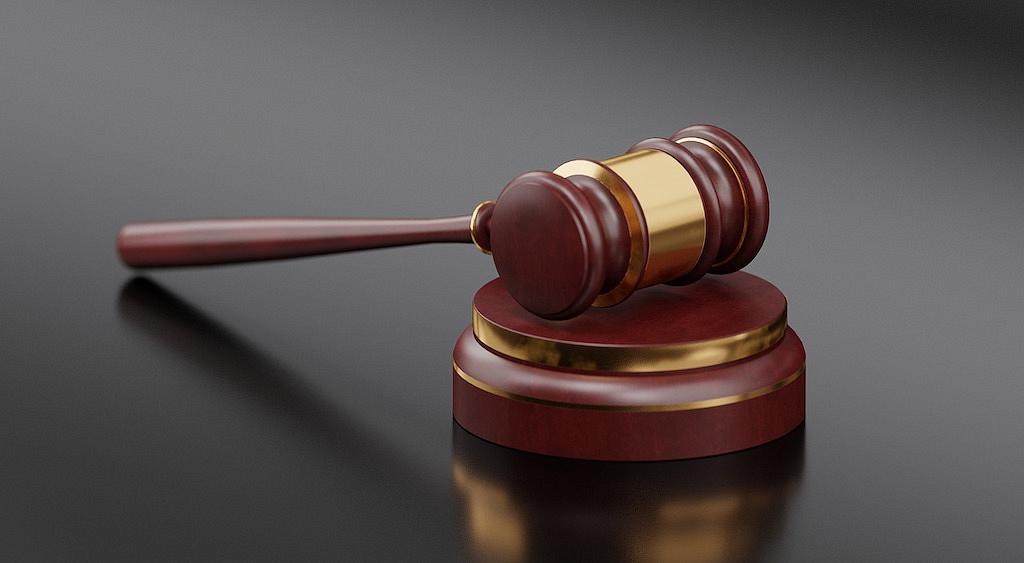 Romania's High Court scrapped the 4-year sentence issued in November 2016 against the former head of the Directorate for Investigating Organized Crime and Terrorism (DIICOT) Alina Bica and set the first term for a retrial, Ziarul Financiar reported.
Bica, who is now in Costa Rica, asked and had the sentence scrapped based on a Constitutional Court ruling that the formation of five-judge panels at the High Court didn't respect the legislation.
Bica has been indicted in three corruption cases, but the Court already cleared her in two of them -- namely those related to her activity as a member of the National Authority for Property Restitution (ANRP). The third corruption case, which targeted Bica's activity as head of DIICOT, in which she was given the 4-year sentence, also involved former economy minister Adriean Videanu and businessman Ovidiu Tender.
Bica was indicted for having reportedly facilitated, in her position of DIICOT head, the defense of the perpetrators involved in financial crimes. Tender, already in jail for other deeds, testified that he bribed Bica.
(Photo: Pixabay)
Normal