News from Companies
Alfa Software: Balance Sheet and Tax Registry automation solution that shortens processing times to merely minutes, regardless of the size of the companies or the company group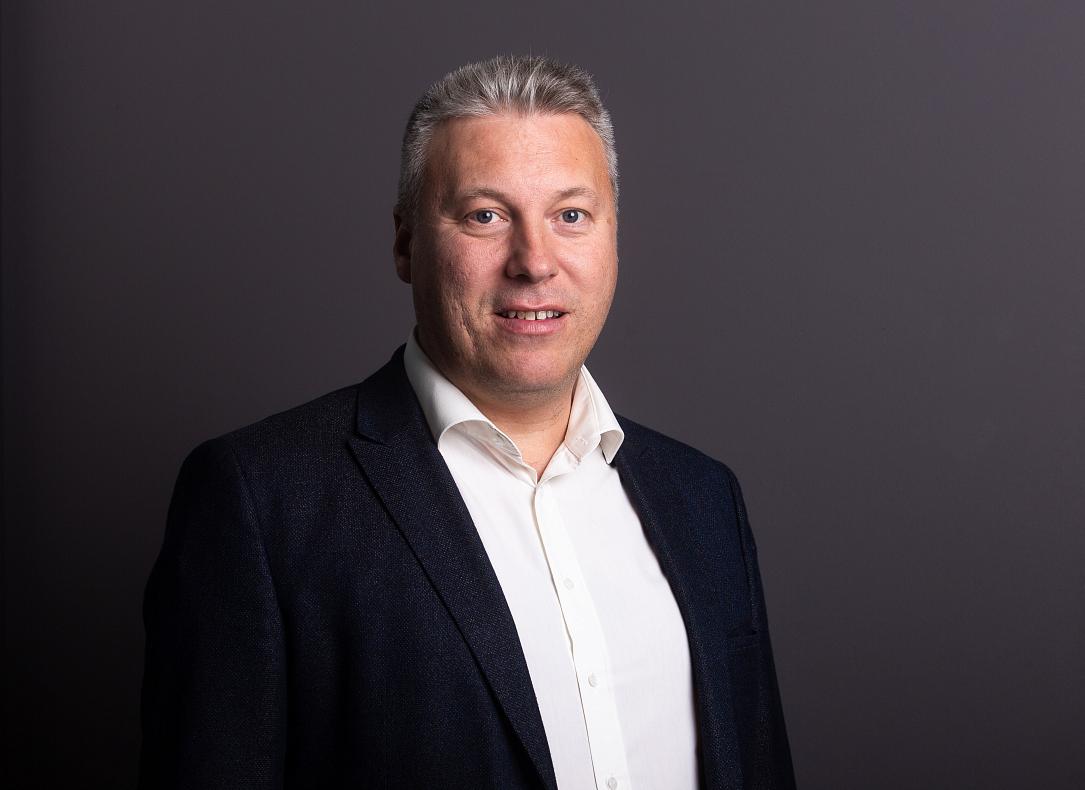 The solution running through the ASiS ERP platform automatically retrieves, from the first step, over 90% of the data required to complete the Balance Sheet from its database
The review time required for the Balance Sheet and the Fiscal Record Register is reduced to minutes, for accountants and tax experts
The solution easily manages the financial statements of medium, large companies and groups of companies
Alfa Software, one of the providers of business IT systems on the rise in Transylvania, launches a feature that automates the creation of the Balance Sheet and the Tax Register, greatly eases the flows for medium-sized, large companies and groups of companies and reduces the review times of statements to mere minutes.
"We are constantly close to the needs of companies in Romania, we listen carefully to the market requirements and we want to be of real help to the business environment. In this context, especially over this period, when the major focus of the companies in Romania is the correct and fast filing of the annual fiscal statements, we have developed a useful automation, part of our ASiS ERP solution. This fills in, from the very first step, more than 90% of the Balance Sheet and the Fiscal Record Register, according to the current ANAF requirements. The new development cuts a lot of the necessary time allocated and, in addition, through the validation program, indicates in a short time each element that requires correlation," said Cristian Gabriel Pavel (in opening picture), CEO of Alfa Software.
The balance sheet is an accounting document that presents the financial situation of a company at a specific point in time. It represents an overview of the entity's assets, liabilities and equity at that date. In accordance with Romanian legislation, commercial companies are obliged to submit their annual balance sheets to ANAF.
How the Alfa Software automation work
The automated generation of the balance sheet includes a number of essential elements for accurate and fast reporting, regardless of the complexity of the company or companies member of a group:
Automatic generation and loading in the smart PDF document;
Smart validations, which show if there are any uncorrelated elements;
90% of the necessary information is already in the database;
The Checks section includes validations aimed at: balance sheet correlation, balance sheet formulas that can be preset or modified along the way, and accounts that appear in the balance sheet but not in the accounting balance sheet.
At the level of the Fiscal Record Register, the IT system also automatically takes a series of important actions, such as:
Profit tax calculation;
Preset formulas that include protocol calculation;
For each account, the deductible and non-deductible amounts;
Exact configuration of deductibility, partial deductibility or non-deductibility;
The levels of bonuses granted by the authorities for the company's own capital.
*This is a Press Release.
Normal