Agriculture Minister: Romania is Italy, Spain and Austria together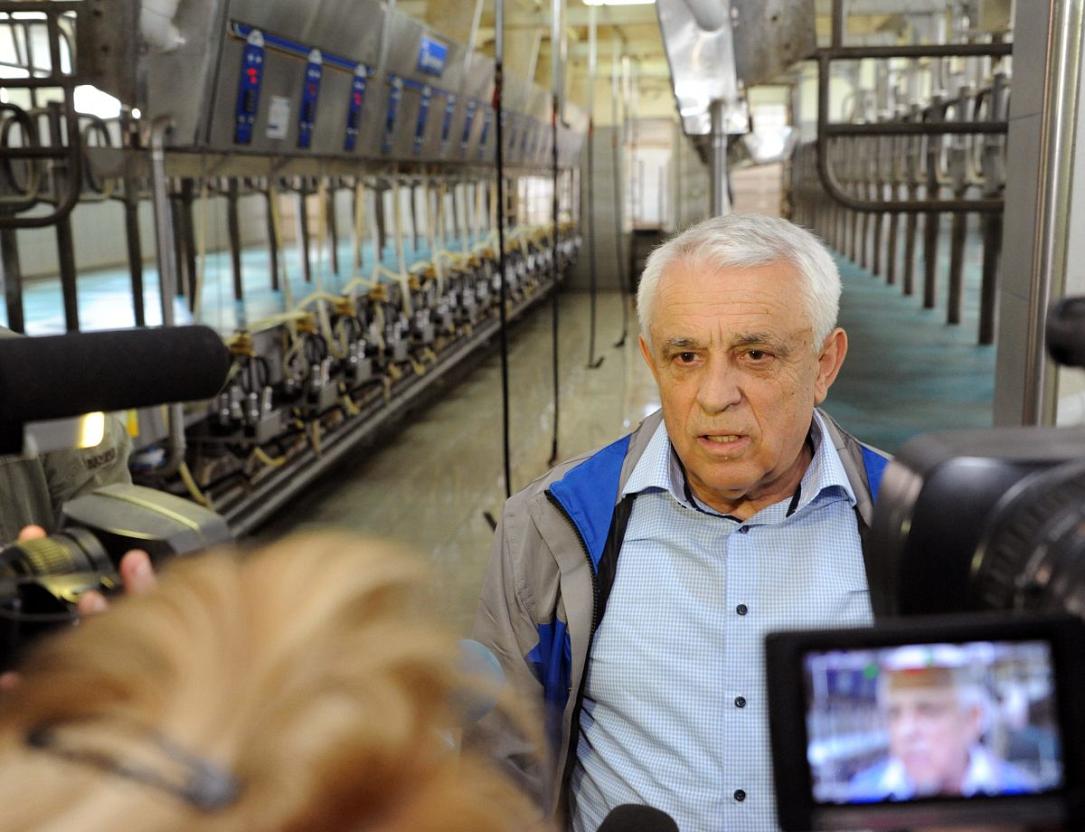 Romania's biodiversity amounts to those of Italy, Spain and Austria's combined, Petre Daea, the Agriculture and Rural Development Minister, said, quoted by Agerpres.
"Romania is, at the same time, Italy, Spain and Austria and other countries together because it is naturally endowed with a diversity which deserves, on one hand, to be seen, on the other, to be understood, and not lastly preserved and handed over to future generations so that its durability withstands," the minister said, at the European Landowners's Organization (ELO) conference in Bucharest.
The minister gave the example of such animals as the bear or the chamois, which he called "a praise to the country, a wonderful landscape, an area of man's respect towards nature." However, he pointed out to the need of balancing biodiversity and the necessities of farmers. Daea mentioned the case of farmers who had their crops destroyed by wild boars.
The minister also argued that Romania's approach to biodiversity is an example for other countries.
"Romania is a biodiversity example from the point of view of the approach concept. Few countries can compare to Romania. Romania understood, and has the visible example of the Danube Delta, but also of other parts of the country," Daea said.
Romanian agriculture minister wants sheep used for country branding
Normal