Former MI6 chief gathers intelligence for Romanian tycoon probed for corruption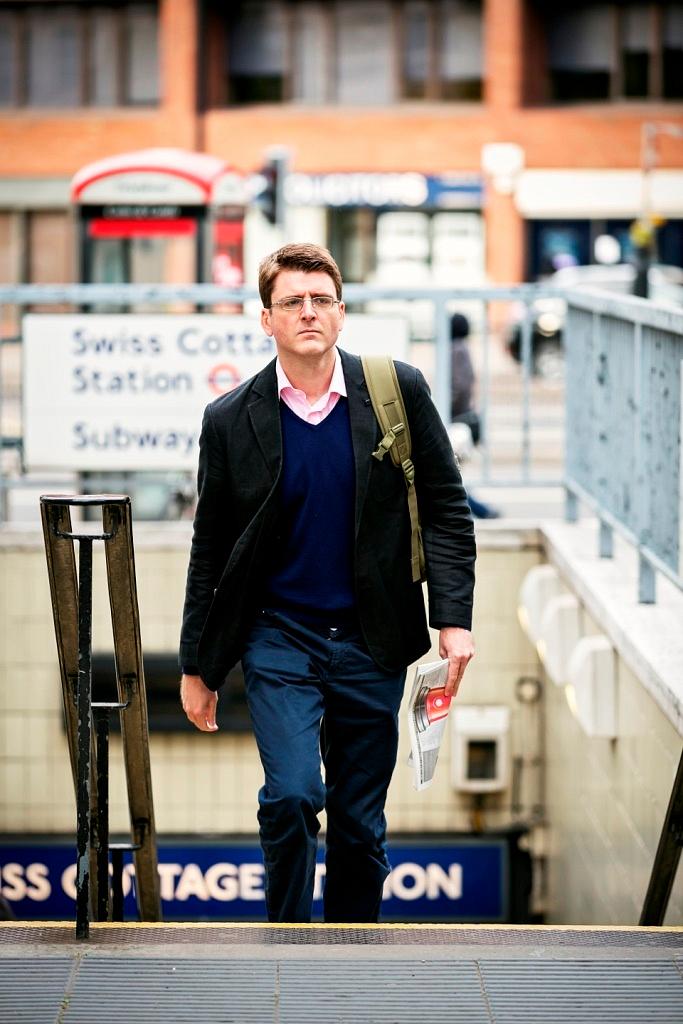 Sir John Scarlett, a former MI6 chief, and an ex-Liberal Democrat peer, Lord Carlile, used retired intelligence officers to gather "sensitive" information from secret sources in the Romanian Government to help Romanian businessman Alexander Adamescu, currently living in London, fight off an extradition request from the Romanian authorities, according to The Guardian.
Alexander Adamescu, who inherited a real estate and media empire from his father, Dan Adamescu, was charged with bribery in Romania, in 2016. The prosecutors of the national Aticorruption Directorate (DNA), sent him and his father to court in 2016 for bribing two Romanian judges in 2013. Dan Adamescu was convicted to jail and died while serving the sentence while his son moved to London.
Alexander Adamescu denied the accusations and said that the cases against him and his father were politically motivated. He hired international law firms and retained a consultancy run by former FBI director Louis Freeh to help him fight off the accusations. He also used a firm ran by former MI6 chief, Sir John Scarlett, to obtain intelligence that would help his case.
"Sir John Scarlett's private intelligence firm, SC Strategy (SCS), which he co-owns with Lord Carlile, disclosed in a report produced for the businessman's lawyers that it had obtained information from a range of well-placed "confidential sources" in Romania on sensitive issues including diplomatic negotiations and the activities of anti-corruption prosecutors," reads an article published by The Guardian.
The 2016 report suggests that Scarlett's private intelligence firm operatives enjoyed a remarkable degree of access in Bucharest and paid sources who had "direct and intricate knowledge" of Romania's "political, security and intelligence apparatus". One source is described as "a very high level" official in the president's office.
The British Court that tried Adamescu's extradition case rejected the SCS report, however, due to the anonymity of its sources.
(Photo source: Alexander Adamescu's PR firm)
Read next
Normal