Romanian film review – No deed goes unpunished: The Secret of Happiness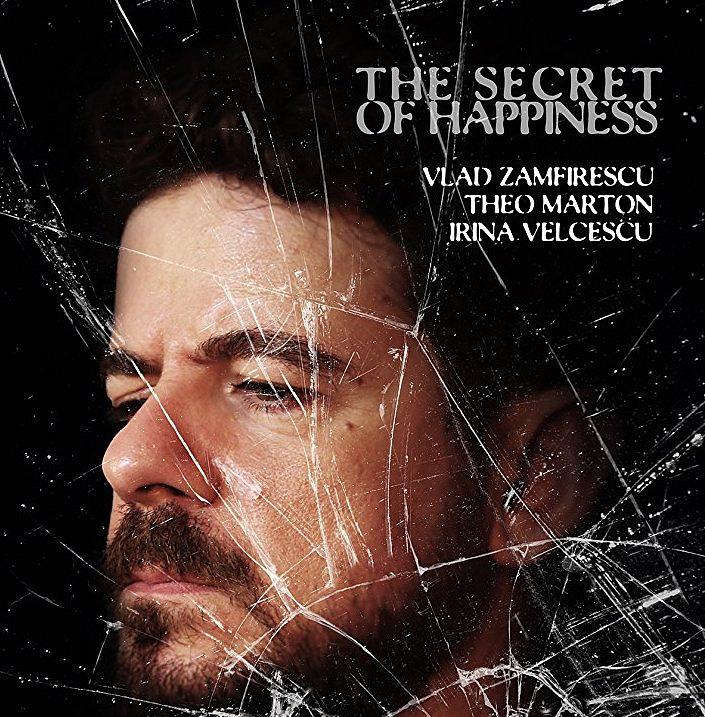 Two couples, one night, one closed space: the scenario is a classic and it's been done before, from the legendary Who's Afraid of Virginia Woolf? (1966) to the more recent Carnage.
Actor-turned-director Vlad Zamfirescu takes the known premise, changes it a bit, and throws some massive surprises in there.
Three friends share a night drink on the terrace: go-getter Tom (played by Zamfirescu himself), his beautiful wife Ana, and their slightly fidgety friend David, whose wife Monica stayed at home. They seem to be successful at their jobs (judging by the terrace and the drinks, very much so) and happily married. But Tom starts playing what initially looks like an eccentric game: he suggests a partner swap. When Ana and David become too annoyed with his insistence they have sex, the evening turns into a nightmare.
The first part of the film made me roll my eyes at another scene of privileged, bored urbanites and their games, but what Zamfirescu manages to do is give it quite a twist at the end, and what a little shocker that one is. My scepticism watching the build-up was replaced by a dropped jaw as the turn taken by the plot is unexpected, very nasty, and very rewarding. The films surprised me both in terms of plot and viewing experience, and that makes for one high recommendation on my part. You should watch it at least to enjoy how a film can leap at you.
The rest of the package is solid as well, while set-up and dialogue are rather theatrical, due to the spatial constraints. This is by no means a criticism though, as chamber pieces are usually based on theatre plays (Virginia Woold and Carnage included). The film itself is based on the eponymous novel by Alexandru Popa, and has also been performed as a play in Bucharest starring (mostly) the cast of film. Due to the stagey feel, the focus is more on dialogue and character than on atmosphere, locations, or other cinematic aspects. And the acting trio delivers.
The Secret of Happines premiered last autumn but it is still running in selected cinemas, this week in Bucharest at Muzeul Țăranului Român, Horia Bernea cinema (for instance Saturday, 9 February at 4pm). You can check out the dates at Cinemagia.ro.
https://www.youtube.com/watch?v=4WAskWmJt-U
Normal