With 30,000 foreigners landing in Bucharest, hotels, bars, restaurants expect a full house for Europa final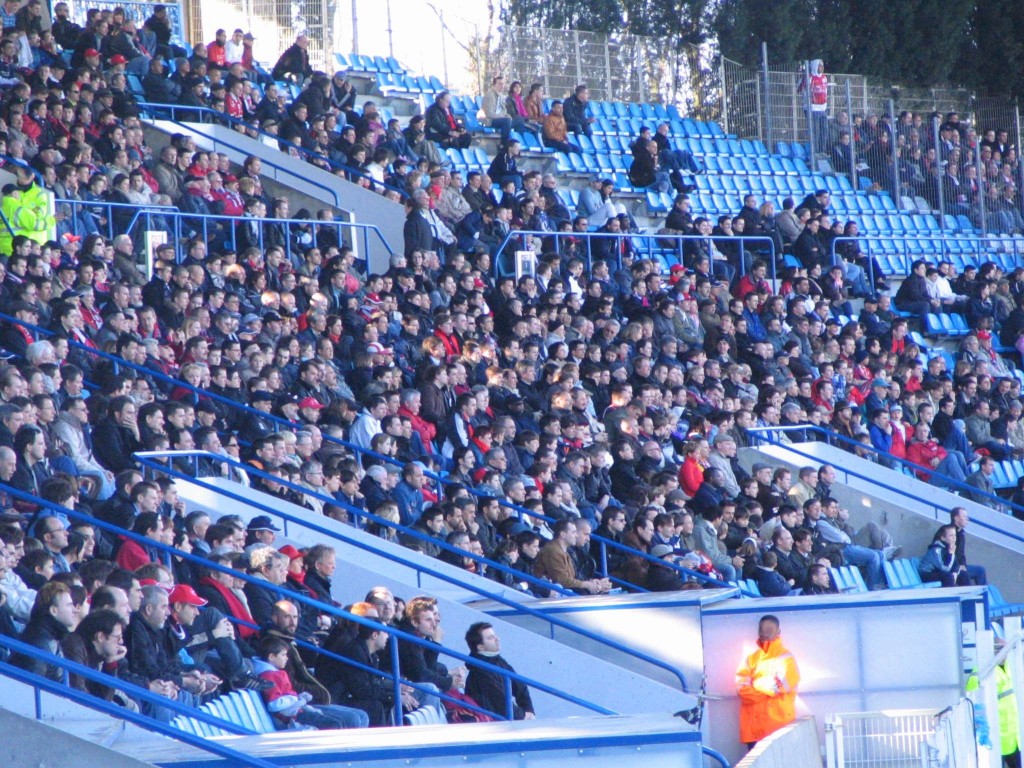 Romanian capital Bucharest can expect as many as 30,000 foreign tourists in the city for the Europe League final football game on May 9, that will be held on the National Arena, according to local officials. The number of supporters will depend on which teams play in the final, as two matches are left: Athletic Bilbao against Sporting Lisboa on April 19 and Atlético de Madrid against Valencia, on April 26.
All of the 20,000 tickets reserved for Romanian supporters have already been sold, at prices between RON 100 and RON 500, according to the Romanian Football federation, which expects between 20,000 and 40,000 foreigners to attend the game.
According to calculations made by Ziarul Financiar newspaper, hotels, taxi drivers, bars and restaurants and tourism agencies could cash in as much as EUR 30 million, at an average spending budget of EUR 1,000 per tourist.
With a bit over 10,000 hotel rooms in the Romanian capital, many Bucharest hotels will be at full capacity during match week-end. Sales of restaurants and bars in the Bucharest Old Town will depend on the habits of the tourists who arrive in Bucharest for the final. Exactly which of the four groups  of potential fans from the Iberian peninsula would be the biggest spenders is not clear.
The Bucharest City Hall invested EUR 200 million in the National Arena, a 55,000-seating stadium that was opened in September last year. After a much debated start, the arena, which had its turf replaced soon after the inaugural game between Romania and France, will have a second change of turf - costing some EUR 1 million - in the wake of the Europa League final.
Normal