Washington Post writes about democracy decline in Romania, Hungary, Poland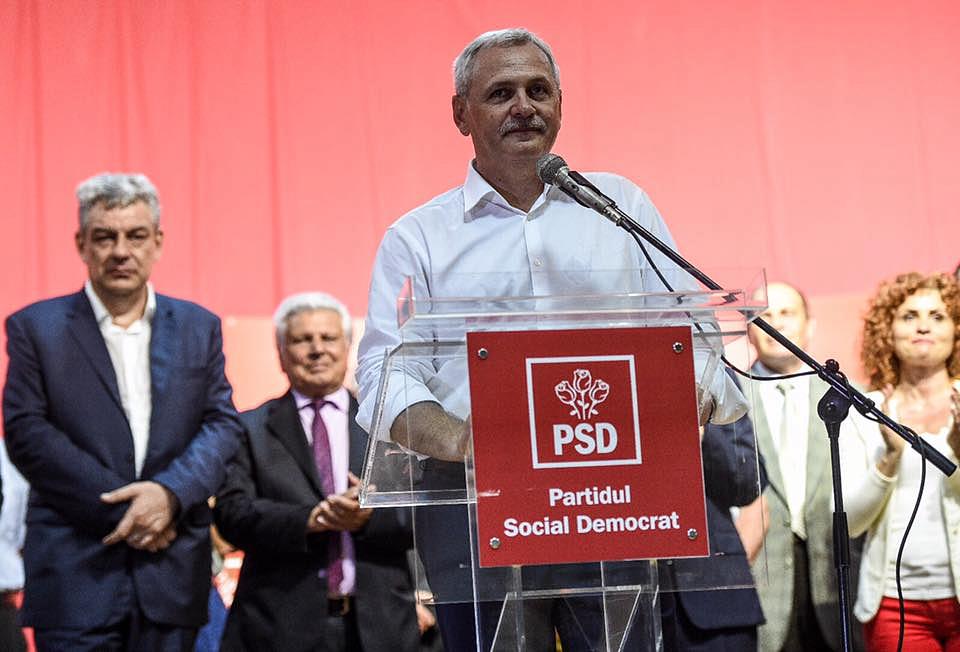 American daily The Washington Post has published a feature highlighting the democracy decline in Romania, Hungary and Poland, where "pluralist democratic norms are being subverted, and a slide toward authoritarianism is giving way to incipient authoritarianism."
Referring to Romania, the article focuses on the two criminal convictions of Liviu Dragnea, the leader of the ruling Social Democratic Party (PSD), saying that his party "has struck back by attempting to water down anti-corruption laws."
"That represents a sharp blow to a decade of aggressive prosecutions of graft in that country, where it thrived for two decades following communism's collapse."
The Washington Post journalists say that Dragnea has taken refuge from these scandals related to his convictions "in the way scoundrels often do: by portraying himself as a victim."
"Attacking the judiciary as a "parallel state," he maintains that dark forces are arrayed against him; his allies, taking their cue from President Trump, liken Mr. Dragnea's supposed persecution to the investigation of Russia's role in Mr. Trump's victory," reads the article.
Liviu Dragnea was sentenced in June to three years and six months in prison for instigation to abuse of office. The anticorruption prosecutors argued Dragnea intervened to hire two PSD members and keep them in office at the Social and Child Protection Service in the county while knowing the two had never showed up at work. However, the decision is not final and can be appealed. The DNA prosecutors already challenged the court's ruling, asking for a higher sentence.
Also, back in 2016, Liviu Dragnea got two years probation in a case related to the electoral fraud at the 2012 referendum organized to dismiss former President Traian Basescu.
International media spotlight Romania's "shadow state", anti-corruption woes
Joe Biden says Romanian Govt. tries to dismantle anti-corruption institutions
Report: Democracy is in decline in Romania
Irina Marica, [email protected]
Normal