Vodafone and Orange fined by Romania's telecom regulator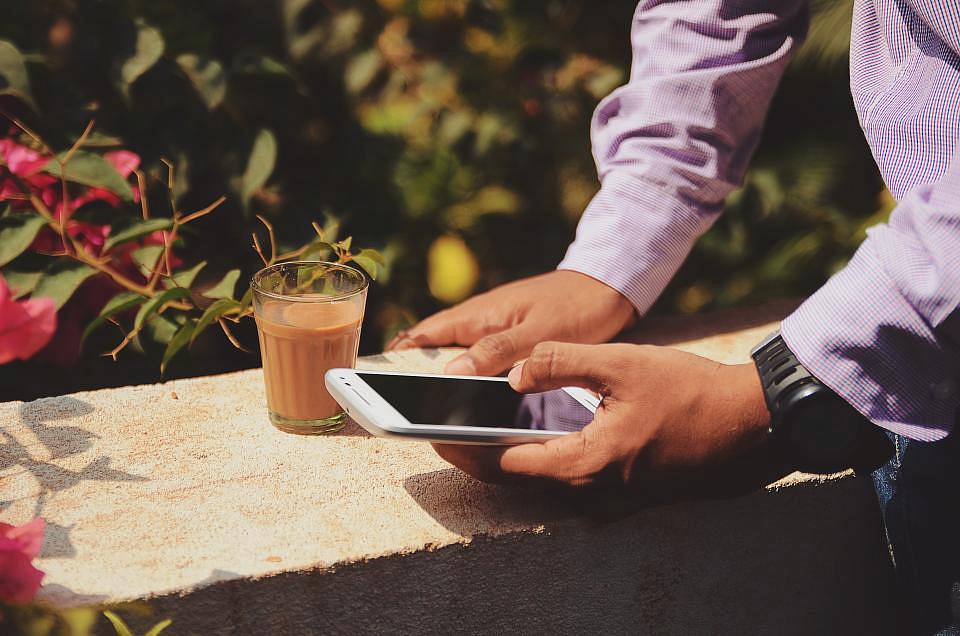 Romania's telecom regulator ANCOM fined Orange and Vodafone, the biggest mobile carriers in the country, with a total of RON 180,000 (EUR 38.700) for irregularities in applying the Roam like at home EU directives in Romania.
Vodafone was fined RON 130,000 (EUR 28,000) while Orange was sanctioned with a fine of RON 50,000 (EUR 10.700), according to the regulator.
ANCOM checked how the two telecom operator applied the Roam like at home rules following complaints from some of their clients, according to ANCOM president Sorin Grindeanu. Apparently, the operators changed some of their service packages after the roaming fees were removed, without notifying their customers.
Roaming charges in the EU were removed starting June 15, 2017, allowing users who travelled to other EU countries to pay the same fees for mobile services as in their home-countries. Telecom operators were allowed to change their service packages and adapt their offers to the new rules, but they had to notify their clients of any changes, according to ANCOM.
Normal