Romanians would vote Vlad the Impaler for President, survey shows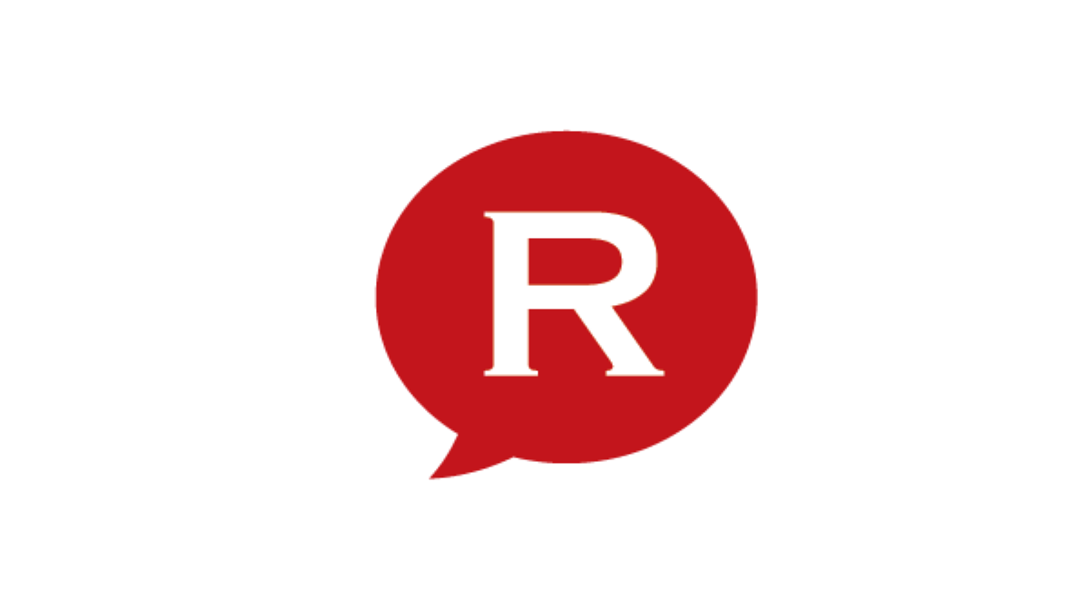 Vlad the Impaler (Vlad Tepes in Romanian), the legendary prince of Wallachia, would win hypothetical presidential elections in Romania if he were to run against other local historical figures, according to a recent CSCI survey. Vlad the Impaler is probably the most well-known historical character in Romania's history. The bloody legends about him inspired Irish writer Bram Stoker into creating the famous vampire prince Dracula.
However, for the Romanians, Vlad Tepes is a hero and a true leader. They regard him as a cruel but just prince. He used harsh methods to reclaim the country from the corrupt and rich boyars and fought to prevent the Ottoman Empire from occupying Wallachia. He's also famous for being ruthless with the thieves and the bums. This is why Tepes is often cited as a symbol of the fight against corruption.
Thus, if Romania would organize presidential elections next Sunday and only Romanian historical characters would run for this position, 35% of the Romanians would vote for Vlad the Impaler.
Prince Alexandru Ioan Cuza, ruler of the Romanian Principalities, would come next with 21% of the votes, followed by Stephen the Great (Stefan cel Mare in Romanian) – Prince of the Principality of Moldavia with 18%, Prince Michael the Brave (Mihai Viteazul in Romanian) with 9%, and Constantin Brancoveanu - Prince of Wallachia, and Decebalus – Dacia's last king with 6% each.
The survey reveals that Vlad the Impaler also ranks first when it comes to the numbers of votes based on gender. Thus, 42% of men and 29% of women would want him as President whereas 15% of men and 25% of women would vote for Alexandru Ioan Cuza.
The situation remains the same when it comes to the voters' ages. Some 34% of those aged between 18 and 34 would vote for Vlad the Impaler, as well as 37% of those aged 35-59, and 35% of those aged over 60. Also, 35% of those living in urban areas and 36% of those from rural areas would vote for Vlad the Impaler.
Vlad the Impaler ruled in Wallachia three times. His longest reign was between 1456 and 1462.
The survey was conducted between February 1 and February 4 on a sample of more than 1,000 people.
Romanian K1 champion creates Vlad the Impaler Patrol. What's its purpose?
Irina Popescu, irina.popescu@romania-insider.com
Normal