Unknown Romanian 'tunnel of love', among EU's must-visit hidden treasures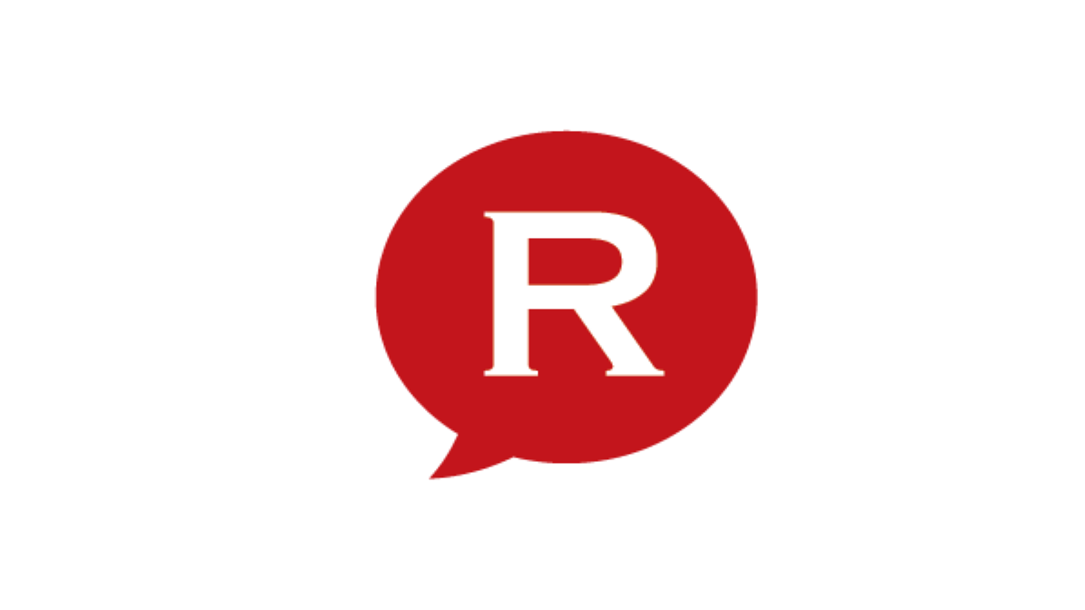 An old, abandoned railway track segment in Romania, nicknamed the Tunnel of Love, was recently included among the European Union's hidden treasures. The track, between the cities of Otelu Rosu and Caransebes in Romania, is one of the 28 hidden treasures on the Rediscover Europe list compiled by the European Parliament.
The unknown Romanian destination, an abandoned area flanked by trees which create a romantic green tunnel, was included among great outdoors and natural phenomena, sand sculptures and open air museums covering entire villages. All these were published on the European Parliament's Foursquare account.
The list includes the Morskie Oko lake in Poland, an island in Ireland, an island in Greece, the Hungarian Gyulai castle, among others. The full list of lesser known, but must-see European places is here.
To get to the Tunnel of Love, one has to reach the villages of Obreja and Glimboca, 10 kilometers way from Caransebes. A dirt road between the two villages leads to the deserted railway, which has not been included among the official tourism destinations in Romania.  Photos of this Love Tunnel, here. 
editor@romania-insider.com
Normal