Romanian museum involved in project to map Roman roads along the Danube region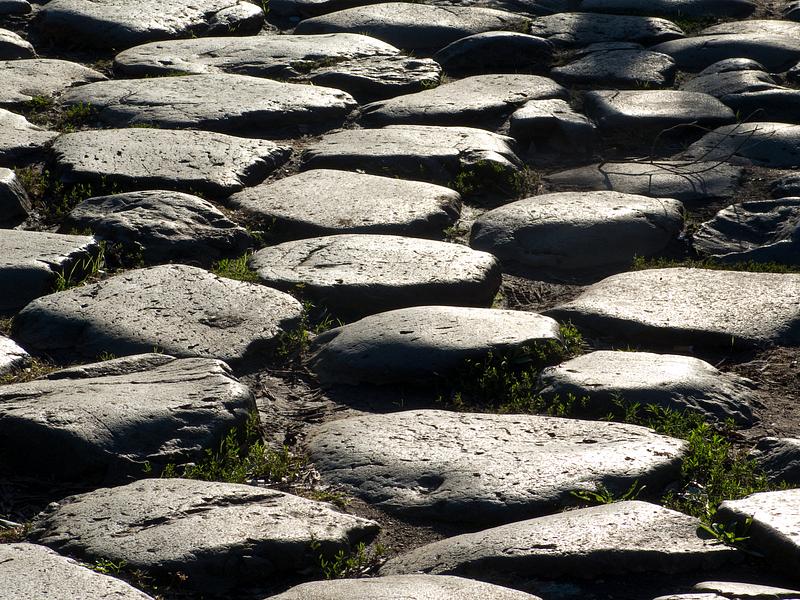 The National Museum of History of Transylvania (MNIT) in Cluj-Napoca is involved in an international project aimed at mapping the Roman roads along the region of the river Danube, Stiri.tvr.ro reported.
The project aims to establish trails of the Roman roads for tourist purposes, set up road milestones similar to the Roman ones, and design a map of these roads. The former Roman castra on these roads will also be highlighted.
The inter-regional project is called Ister, the ancient name of the Danube.
"These roads were hardly mapped. The Roman roads are extremely well made, and it is known that segments of some of them overlap with current roads. We also plan to identify the Roman bridges," Felix Marcu, the director of MNIT, said, quoted by Stiri.tvr.ro.
The Roman roads in the former province of Dacia start in Drobeta Turnu Severin, a city in southwestern Romania, on the bank of the Danube, and reach Sarmizegetusa, Alba Iulia, or Turda. Fortifications were built along the way, which later turned into colonies and cities.
In Cluj county, in the area of the Aiton commune, a Roman road landmark dating back to 108 was discovered, proof of the early Roman presence in the area.
(Photo: Elifranssens | Dreamstime.com)
editor@romania-insider.com
Normal