Transilvania International Film Festival starts on May 28 - see program and guests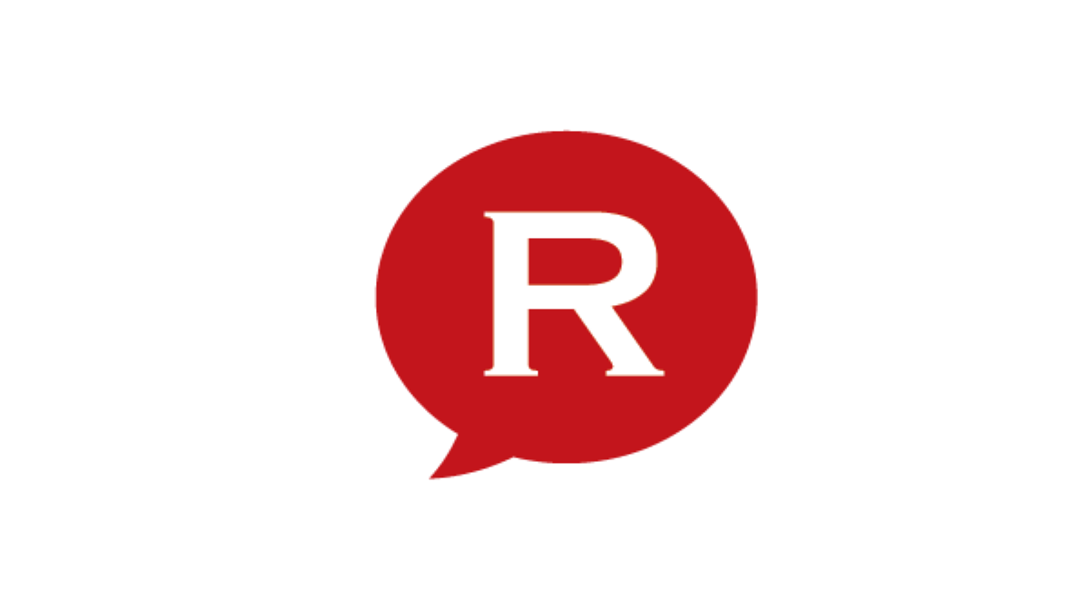 The Transilvania International Film Festival (TIFF), which will take place between May 28 and June 6 in Cluj and between June 9 and 13 in Sibiu, will screen 18 feature length Romanian films and 19 short films. Two of these films will be the Cannes-nominated Aurora, directed by Cristi Puiu, and 'Marti dupa Craciun' (Tuesday after Christmas), directed by Radu Muntean. Several documentaries will also be screened: 'Dacia, dragostea mea' (Dacia, my love), 'Kapitalism, reteta noastra secreta' (Kapitalism, our secret recipe), 'Lumea vazuta de Ion B." (The world seen by Ion B.) and 'The Shukar Collective Project', among others. These will be part of the Romanian Film Days within the TIFF festival.
This year's special guests for the festival is Wim Wenders, German director, screen writer and producer who is also the president of the European Film Academy. He will hold a masterclass within the TIFF festival.
The festival will start with an open-air movie screening of the Soul Kitchen, directed by Fatih Akin. Similar screenings will follow during the festival under the Ursus Open Air name. Entry tickets for places in the Unirii Square in Cluj are priced RON 5.
An audio-visual experimental event will take place on May 31st , 1'3 Most Beautiful Songs... a Soundtrack for Andy Warhol's Screen Tests', with pianist and jazz composer Lucian Ban, in collaboration with Mat Maneri (SUA), Silent Strike (Romania) şi Dan Băsu (Romania).
Another section in the festival will be dedicated to Chile, which celebrates 200 years of independence. Several Chilean films will be screened, among which Sebastian Lelio's La Sagrada Familia, winner of the TIFF festival in 2007.
On May 29th, 20.00h, Republica Cinema will screen the silent film Metropolis (d. Fritz Lang), in its restored and completed form, featuring a live soundtrack, composed especially for this complete version of the film by musician and media artist Antonio Bras, heard in its world premiere at TIFF 2010.
Tickets for the festival, on sale from May 24th at Cinema Republica, Cinema Arta, Cinema Victoria and Cinema City in Cluj – Napoca. Tickets vary between RON 8 and RON 10, depending on acquisition date.
Movies in this year's competition here
This year's festival trailer below
Normal