Training stadiums in Bucharest may not be 100% ready for Euro 2020, PM advisor says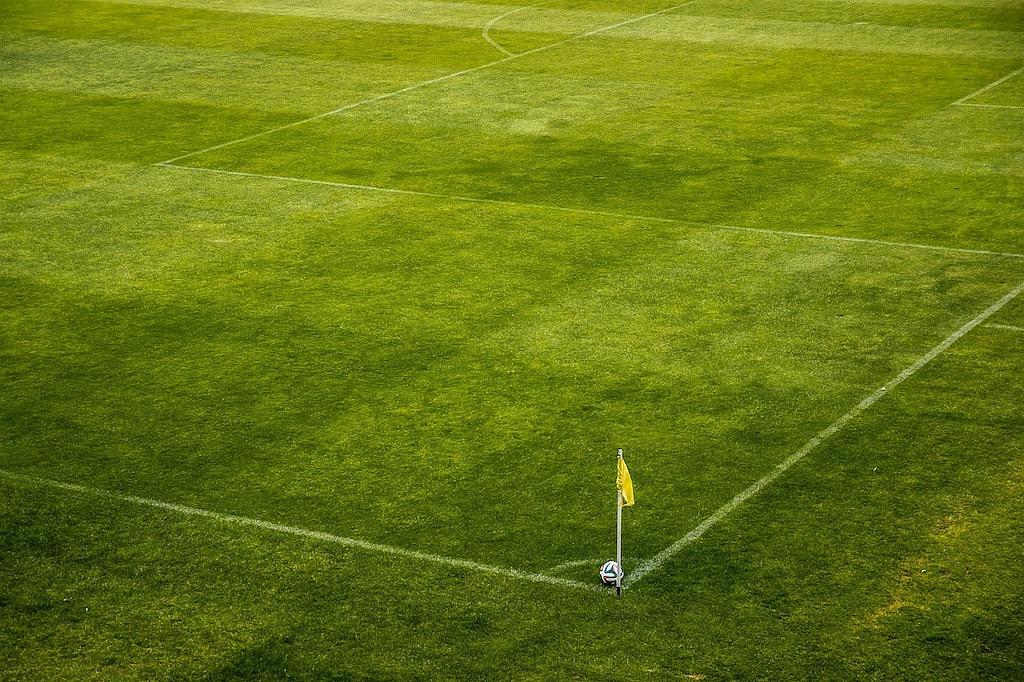 The Steaua, Rapid and Arcul de Triumf stadiums in Bucharest, which should be used for training by the teams that will come to Bucharest to play at Euro 2020, may not be 100% ready by next year, according to Gheorghe Popescu, the prime minister's advisor for Euro 2020. However, Popescu also said that the teams would be able to train on these arenas.
"They will be ready in a year and a half. I agree that the works started late, very late. But now everything is at full speed. The companies are obliged to work in two shifts. These are stadiums for training, not stadiums that could make UEFA say that you can't organize matches if you don't have them. I think none will be ready 100%, but 99%, 98%, 95%, the footballers will be able to train there. And that's important," Popescu said, according to local News.ro.
Romania's capital will host four Euro 2020 matches. According to UEFA requirements, the country needs to modernize four stadiums in Bucharest, which the participating teams will use for training.
UEFA also asked Romania to provide adequate transport infrastructure for the Euro 2020 matches. According to Popescu, chances are very high that the train link between Bucharest's main train station Gara de Nord and the airport will be ready in time. He said at local TV station Digi Sport that the building permit is almost issued and the work would begin this year.
Gheorghe Popescu expects the train link to be ready by May 2020, and said a trip between the airport and Gara de Nord will take 16 minutes.
New railway line from Bucharest to airport will cost EUR 90 mln
Irina Marica, irina.marica@romania-insider.com
(photo source: Pixabay.com)
Normal