What will be the toll for Romania's new Ploiesti-Brasov highway?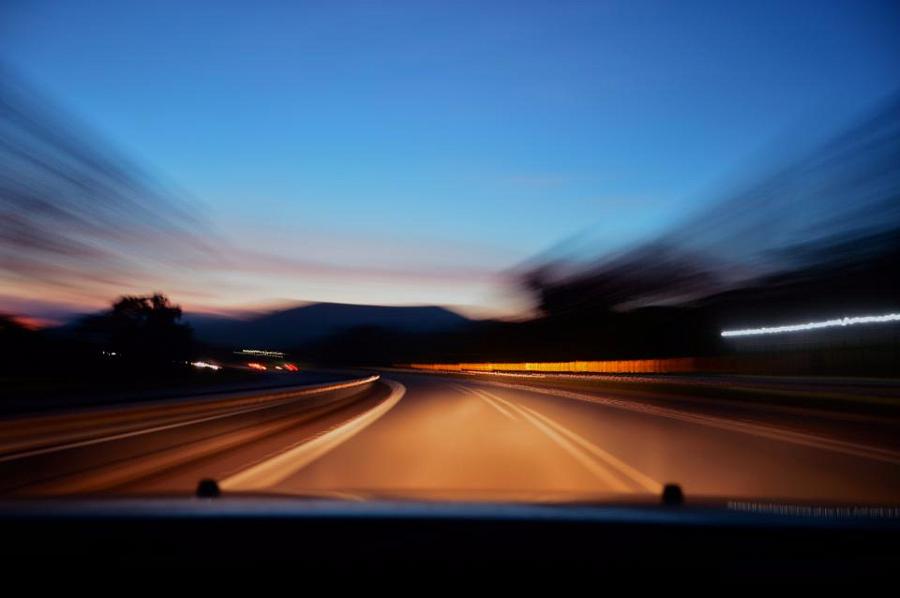 The tax for using the new Ploiesti-Brasov highway will be EUR 6.3 per 100 kilometers, according to the National Prognosis Commission (CNP).
This tax will apply to passenger cars. Taxes for commercial vehicles and buses will be higher.
The tax will also be updated each year to reflect the increase of the average net wage in Romania.
The Prognosis Commission says the toll is comparable to the EU average. However, the highway tax will be higher than in other countries in the region, according to Digi24.ro. For example, in Poland, the highway taxes range between EUR 4 and EUR 6 per 100 km while other countries in the region such as Hungary, Czech Republic, Slovakia and Slovenia use a vignette tax system.
In addition to this tax, the authorities also want to set a toll for the Bucharest-Ploiesti highway segment. The revenues from the highway taxes will go to the private operator.
The Ploiesti-Brasov highway is the first highway in Romania that the Government plans to build in public-private partnership. The highway should be finalized in 2023 and the private partner will operate it for at least 20 years.
Normal