The green (-er) Romania: 10 simple ways to be eco friendly in Romania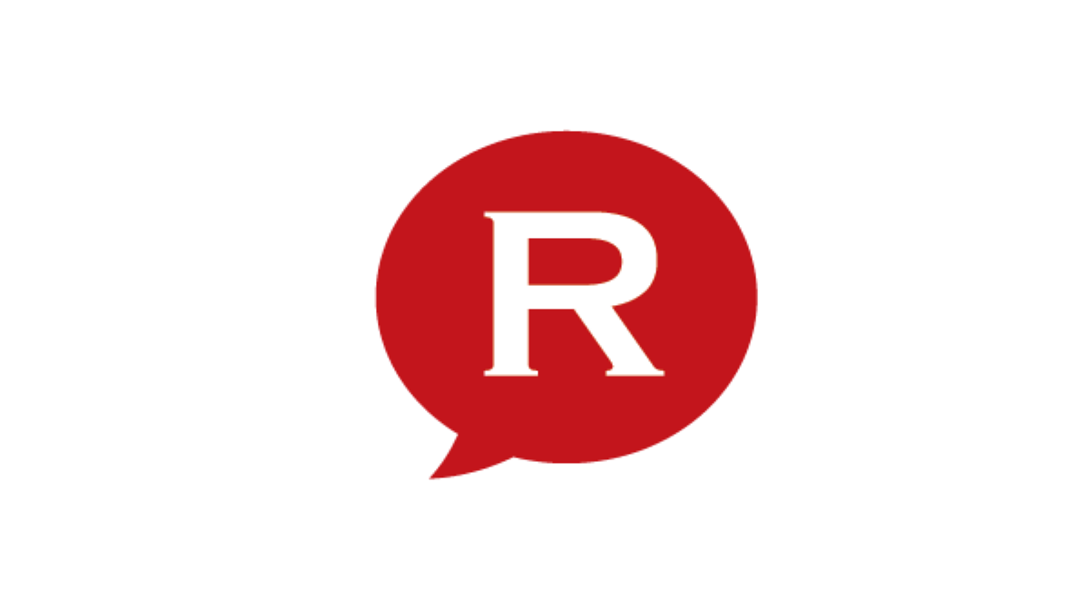 Most of those who care about the environment and want to make a difference, consume less, save energy and resources know the main ways to do that. But in a country like Romania, where there's room for improvement in providing ways to help people be eco friendly, the systems and the resources in place to allow one to live a greener life are not always so obvious. From a foreigner's perspective, things will not always work the same way as in their home country. This is why we at Romania-Insider.com reviewed 10 simple ways of being eco friendly in Romania. We look forward to hearing more from you!
By Corina Saceanu
1. Selective recycling
This is an area you will not be that dissapointed with, as it has seen most improvements in Romania. It's still far from what it should be, but there are some ways you can do selective recycling in Bucharest. Firstly, the colored selective recycling bins across the capital city in major intersections, where you can carry your selected garbage- glass, paper, plastic. Otherwise, unless you put them in different bags and label them, they will end up in the same big garbage bin disposals most blocks of flats have. Bucharest is yet to have  a selective garbage disposal system, as major European capitals have. You can also find out about recycling centers in Bucharest from this very useful website. It is in Romanian but you'll figure it out rapidly.
If you have things made of metal that you want to throw out, in some areas in Bucharest you'll see (firstly hear) people yelling "Fiare vechi!' (which means metal scrap). They would take the metal scrap from you and re-sell it to special centers for recycling metal. You don't pay anything for this but you don't get money either, somebody makes some money along the way but in the end the waste is recycled.Or you can choose to sell the metal to the recycling centers yourself.
For used light bulbs, there are special centers created by Recolamp in business centers and retail centers. Check out these centers here.
If you have large amounts of paper that you want to throw away, Copacul de hartie (The Paper Tree) will come and pick it up from your home or your company's headquarter. For companies, the minimum amount is 100 kilos of paper. You can set an appointment here (in Romanian).
If you want to throw away your used computer or any other used IT&C equipment, Ateliere fara Frontiere will come and pick it up for you. They collect and repair some of the equipment and then donate or sell them. You can get in touch with them to schedule a pick up at colectare@atelierefarafrontiere.ro.
2. Biking instead of driving
Biking has picked up in Romania lately, becoming more of a trend, foe some even a fashion trend. Well, irrespective of what makes bikers get on their bikes, it's still good that they use this environmentally friendly means of transport. You can see bikes everywhere in Bucharest – from people biking in the park for leisure, to those biking in the morning to work. There are bike paths in Bucharest and plenty of biking events in the city and across Romania. You can find the bike paths map for Bucharest here (in English).  Bucharest has several bike sharing centers too. We wrote about them here. And we've seen so many bike shops in Bucharest. Other cities in Romania have their own bikers too.
3. Ecological food
Eco food is one of the major trends that has emerged in Romania lately. Or eco pretty much anything. Well, without being fooled by the eco label applied to so many things that don't deserve to be called this way, we would like to point out the fact that it's fairly easy to find organic food in Romania. Or prepare the food yourself using local products. As we want to focus on ecological food, it has to be said that Romania is a country where you can still get natural fruits and vegetables from people that grow them in the countryside and you can even grow them yourselves. Oficially, producers have to tick a lot of boxes to be called eco food producers, but surely what grows in the garden of peasants in Romania is much more organic and natural that what you buy in supermarkets.
However, be cautious when buying even from the traditional markets in Bucharest (you can find a list of these markets here), as not all produce comes from local producers and some are imported fruits or vegetables. But most of it is local. If you happen to pass by car through Buzau county, you can buy fruits and vegetables directly from the producers there, they usually display their merchandise outside their houses. Or, for example, close to the Sibiu area, you can buy traditionally made cheese, people sell it on the side of the road. Alternatively, if you happen to pass by a sheep fold, you can buy cheese directly there.
There are some stores which sell organic food in Bucharest – Pukka and Cosul Verde are two examples. A bigger list of organic shops here.
4. Use electric cars
The first timid steps towards the use of electric cars in Romania have been already made, as car makers have started to import electric models, while the first recharging center has recently been opened downtown Bucharest. We wrote about this here. Plus, Renault, Electrica, Schneider Electric, Siemens plan the first electric cars recharging network in Romania.
Schneider Electric even expects to see around one million electric cars in Romania over the next ten years.
5. Use public transport: buses, trams, metro system in Bucharest
Bucharest has a reliable and quite extensive underground transport network, with most of the big neighborhoods connected to the system. Authorities are working on linking two major neighborhoods, Drumul Taberei and Pipera to the Bucharest metro, which would also include a line to the Otopeni airport.
The buses, trams and trolleys in Bucharest are reliable and most of them come often enough to get you where you need to be. The only problem of the public transport is the lack of separate lanes for buses and trolleys, which makes it hard to reach certain places when traffic jams happen. And this can happen quite often. Otherwise, no complaints. There are even 23 night bus lines, which is a more recent development. We wrote about it here. The public transport system no longer works with paper tickets, having switched to plastic cards. We wrote about this too here.
6. Use the train system
By the same recipe as the advice above, one could use the train to travel across Romania, rather than going by car. If you're not in a hurry to get anywhere, the train ride in Romania can be a nice way to discover the country. Despite critics, the Romanian Railways Company (CFR) has some good trains (the Intercity trains) that would get you to destination fairly on time. Check the train timetable here (unfortunately just in Romanian for the time being)
7. Eco lodging houses
It may sound fancy, but it really is not. The idea is to get accommodation in  local private guesthouses (pensiuni), where they would prepare food using their own produce and where you would learn more about the people and the countryside living in Romania. You can go for the guesthouses with a modern spin to them, or for something more traditional, like the guesthouses in Viscri, for example.
8. Use solar panels
Romanians have started to install solar panels on their homes for heating. In a first stage, solar panels are mostly used for hot water during the summer – we've seen many such examples in the countryside. Prices start with EUR 500 for the solar panel systems that can be used during the summer time and can go up to EUR 8,000 for more complicated system that would work all year long and provide all types of heating. The Romanian authorities have a Green House program in place which allows home owners to receive subsidies of up to EUR 1,900 for such upgrades to their house.
9. Use paper bags or bags made of textile
Most modern stores in Romania offer the possibility to buy a paper or textile bag instead of the plastic one. The plastic bags used to be given for free to shoppers, but since the Government introduced the eco tax, bags have a price tag, so if you're going to buy the bag anyway, why not go for the environmentally friendly one? Some supermarkets – like Mega Image, for instance – sell bags that you can re-use every time you go shopping.
10. Move to the countryside!
This may be an extreme move, but not something unseen in Romania. Many young Romanians have left their apartments in the city and bought homes in the countryside to live their lives and raise their kids closer to nature, and we expect many more to do so in the future. Your target could be one of the villages which are within reasonable distance to a large city, where you can even have an Internet connection, if  your work requires it. Villages in Romania have started to have centralized water systems and even sewage systems. True, you can still find villages in remote areas where you take your drinkable water from the well – possibly not even in your own yard- and where there's little cell phone connection. But the scenery is usually more beautiful there. Your choice if you want more technology or to be closer to the nature.
Have you tried any of these in Romania? How was it? Or have we forgotten to add something to this list? Surely there are more ways to be eco-friendly in Romania. Drop us a line or comment below.
corina@romania-insider.com
Normal