Study: More than half of Romanians have a saint they worship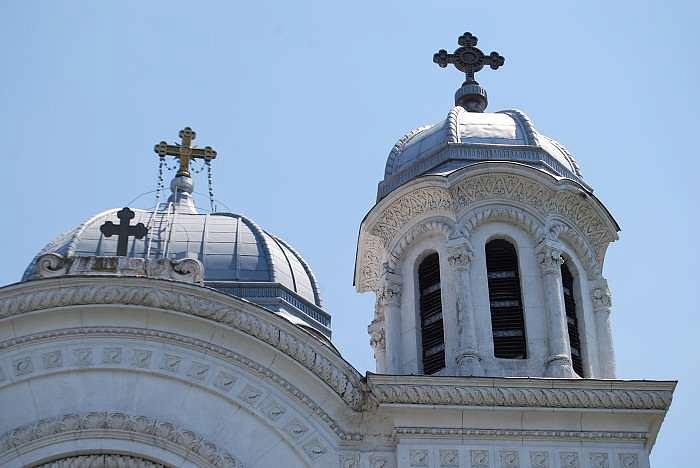 About 57% of Romanians say they have a saint from the Orthodox faith they worship. Arsenie Boca, a Romanian orthodox monk who died in 1989 and has never been canonized, is the most popular (15%), according to an IRES study cited by local G4media.ro.
John the Baptist is second on the list (11%), followed by Jesus (10%), Saint Nicholas (7%), Virgin Mary (7%), Saint George (6%), and Saint Peter (6%).
The study also revealed that the lack of role models is a reality in Romania. One out of five Romanians (22%) find role models in the Romanian public life but four out of ten admire celebrities from abroad. Asked to name the public personality in Romania they admire, most respondents chose Gigi Becali, a controversial Romanian businessman and former politician, owner of FCSB football club. Local businessman and former professional tennis player Ion Tiriac comes next, followed by singer Andra Maruta.
When it comes to Romanians they are proud of, a quarter of respondents couldn't say a name. However, most of those who named someone chose historical figures, namely Stephen the Great - voivode of Moldavia from 1457 to 1504, Michael the Brave and Vlad the Impaler. National poet Mihai Eminescu, tennis star Simona Halep, and late communist dictator Nicolae Ceausescu are next in the top.
The data is part of the study "Magical Romania. Myths and Aspirations of Romanians ", conducted by IRES, on July 6-13, on a sample of 1,291 people.
Study: Almost all Romanians believe in God but only a fifth go to church weekly
Irina Marica, [email protected]
Normal