Romanian town joins cultural route of European cities with totalitarian architecture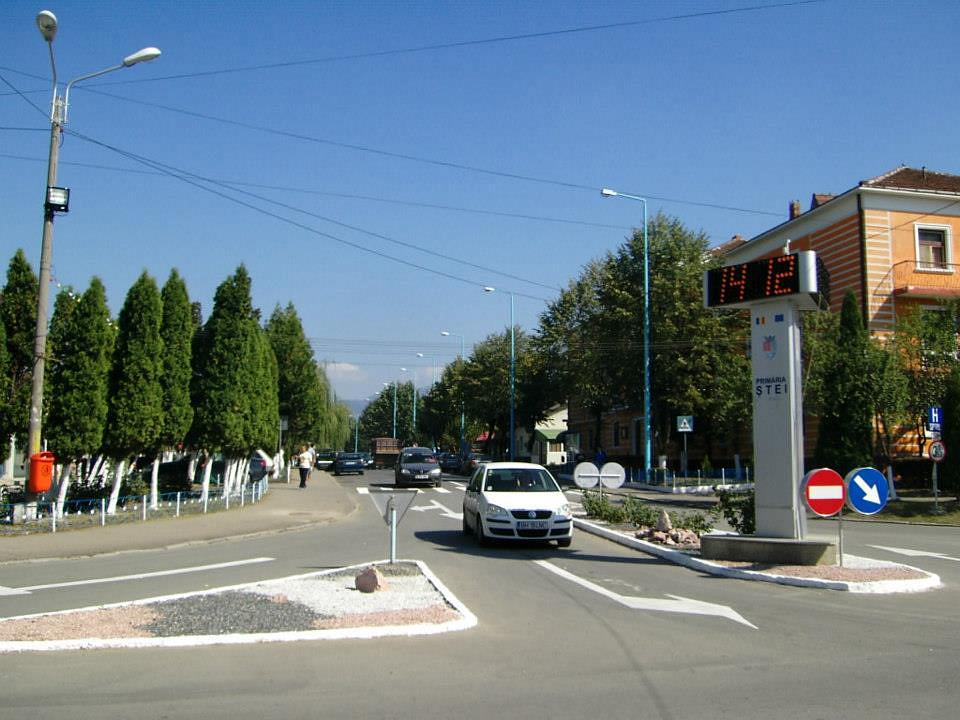 Stei, a small Romanian town in Bihor county, has been included this year in the European cultural route ATRIUM – Architecture of Totalitarian Regimes of the 20th Century in Europe's Urban Memory, local Adevarul reported. Another Romanian city that is part of this route is Iasi, in Moldova region.
The ATRIUM European Cultural Route has been certified in 2014 as one of the 32 certified cultural routes of the Council of Europe, and was re-confirmed in 2018. Its main aim is to develop a European common memory and cultural tourism around the architectural and urban heritage left by totalitarian regimes of the 20th century.
The Romanian town of Stei was arranged by the Soviet regime in 1952-1956 and was named Dr. Petru Groza during the communist era, after the Romanian socialist leader Petru Groza, who died in 1958. Although certified since 1600 under the name of Schei, the town's current appearance dates back to the first decade of the Stalinist-Communist regime when the city was designed integrally in Moscow and built under Soviet supervision. It was founded as an industrial centre for the grinding of uranium mined in a nearby town.
According to the architect Ramona Novicov, who drew up the documentation for Stei's inclusion in the ATRIUM route, the city was a propaganda tool. The main street, for example, was named V.I.Lenin, according to Adevarul.
Town mayor Iulian Balaj submitted the file to include Stei in this cultural route late last year, as he wants to turn the urban handicap of the locality into an advantage by touristic exploitation. The inclusion in the ATRIUM project will help the small town promote itself as a tourist destination, and it is part of a wider local development project that includes the establishment of a tourist information point in the Town Hall, and the construction of bicycle lanes and pedestrian areas.
(Photo source: Facebook/Primaria orasului Stei)
Normal