Spa market in Romania estimated at EUR 23 mln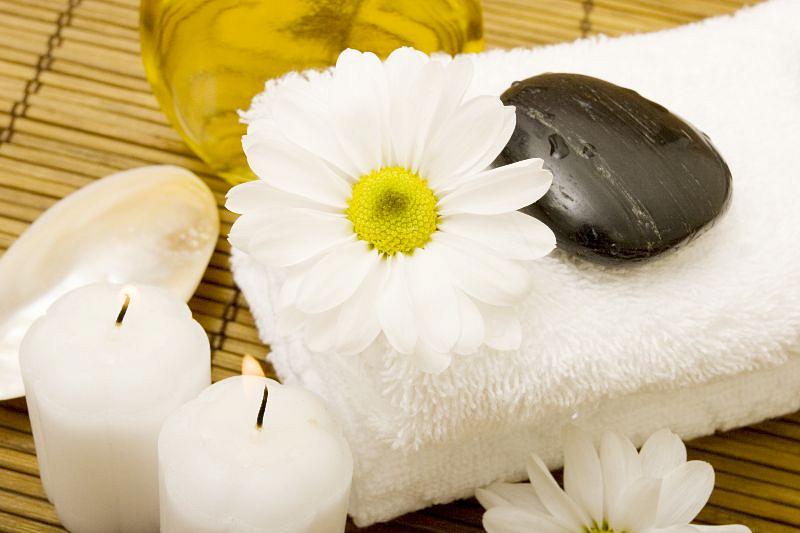 The spa market in Romania increased by about 10% in 2017, to an estimated EUR 23.1 million, according to Travelle – Wellness Escapes, quoted by Profit.ro.
In 2016, the spa market in Romania was about EUR 21 million, of which EUR 12.4 million represented the total spending for access to spa, pool, sauna and other similar amenities and EUR 8.4 million represented the value of spa treatments.
Some 241,300 spa treatments were ordered in 2016 by 175,500 unique clients, according to the same source.
"The relaxation spa market in Romania is still at a low level, but there are dozens of spa centers, especially at local hotels, and several Day spa centers," according to Travelle – Wellness Escapes, a tourism agency that specializes in spa tourism created by the consultancy firm despreSpa.ro and travel agency Travelle.
Employee benefits in Romania: gift vouchers, corporate sports, spas & sabbaticals
Normal