Romania's Southern Carpathians listed among best eco-friendly places to visit in 2022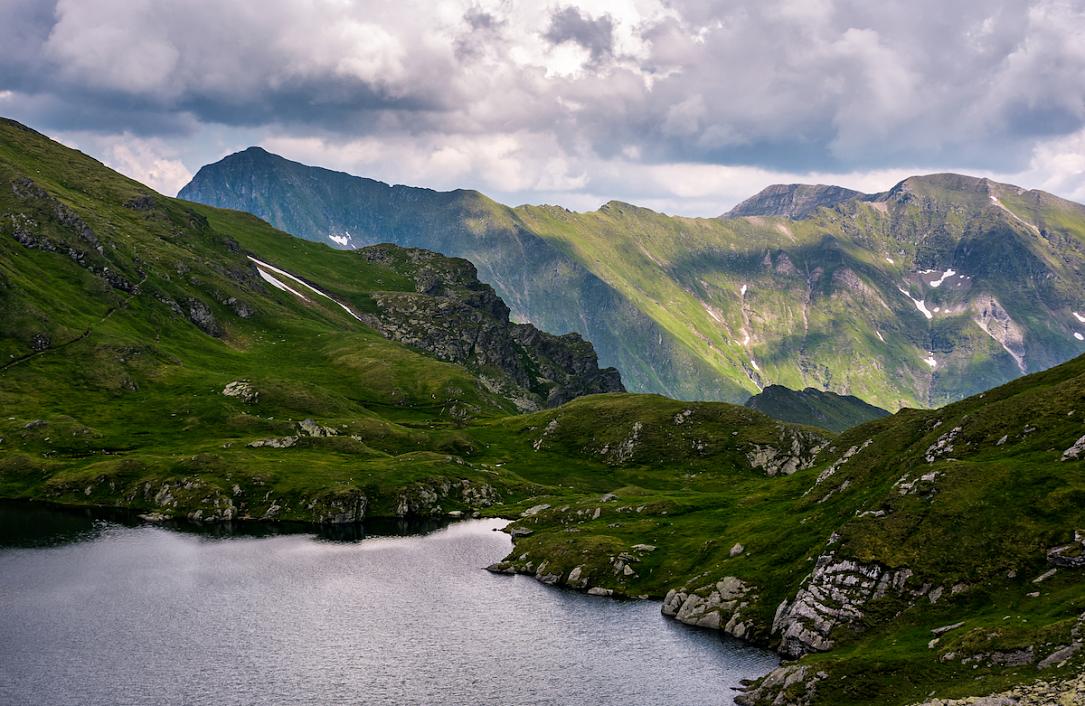 Global travel site Big 7 Travel has ranked the 50 best eco-friendly places to visit in 2022, and the Southern Carpathians in Romania are in the top five.
The list published by Big 7 Travel includes 50 destinations around the world that are doing good for the planet. "Each of these cities, regions or countries has committed to protecting either natural resources, people or heritage. This might be through any number of initiatives, from investment in renewable energy to innovative community-led projects," the travel site said.
According to Big 7 Travel, Romania's Southern Carpathians is the fourth-best eco-friendly place to visit this year.
"Described as a 'wilderness arc in the heart of Europe', the Southern Carpathians encompasses around one million hectares of wild rivers, forests and vegetation. It's home to a rich variety of wildlife – wold, lynx, brown bear, wild cats – but numbers have dropped in recent decades due to heavy hunting. Thankfully, conservation measures are now well underway to bring the region back to its former glory," reads the Romanian destination's description.
The travel site also refers to the program of WWF Romania and Rewilding Europe aimed at reintroducing European bison to the region, and local organisations like WeWilder that are working with the community to compensate anyone who loses crops to bison, which may stray into the village too.
Bhutan tops the ranking of eco-friendly places, followed by Botswana, The Gambia, Romania's Southern Carpathians, and Costa Rica. The top ten is completed by Slovenia, the Azores Islands in Portugal, Scotland, Uruguay, and Estonia.
The complete ranking is available here.
irina.marica@romania-insider.com
(Photo source: Michael PelinDreamstime.com)
Normal