Skanska sells office building in Bucharest to CA Immo for EUR 53 mln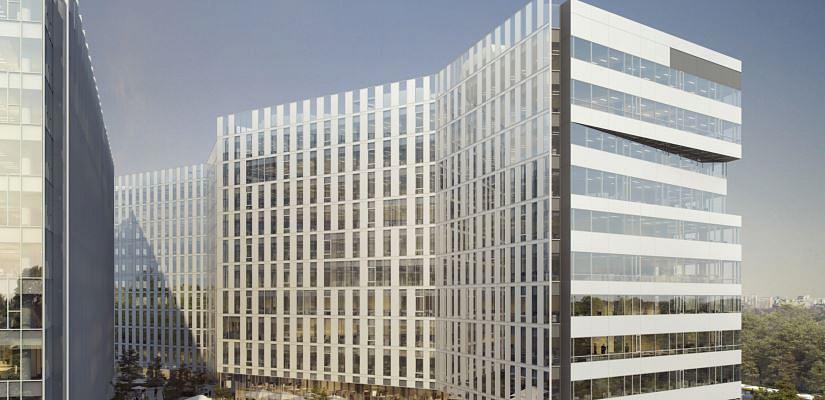 Swedish real estate development and construction group Skanska has signed a contract with Austrian group CA Immo for the sale of its Campus 6.1 office building in Bucharest.
The value of this deal is about EUR 53 million and the transaction should be completed by the end of this year.
The Campus 6.1 office building, which is located near Bucharest's Polytechnic University, is still under construction, with the estimated delivery in the third quarter of this year. The building has 22,000 sqm of leasable office space and should reach an occupancy rate of 100% by the end of this year, according to Skanska.
Campus 6, an office compound that will include four buildings, is Skanska's second office project in Bucharest. The first one, Green Court, was sold to Globalworth Real Estate Investments. Skanska also has another office project under construction in Northern Bucharest, Equilibrium.
CA Immo owns four other office buildings in Bucharest, with a total leasable area of 106,000 sqm and a market value of EUR 260 million.
Normal