Simona Halep: Supplement contamination led to testing positive for banned substance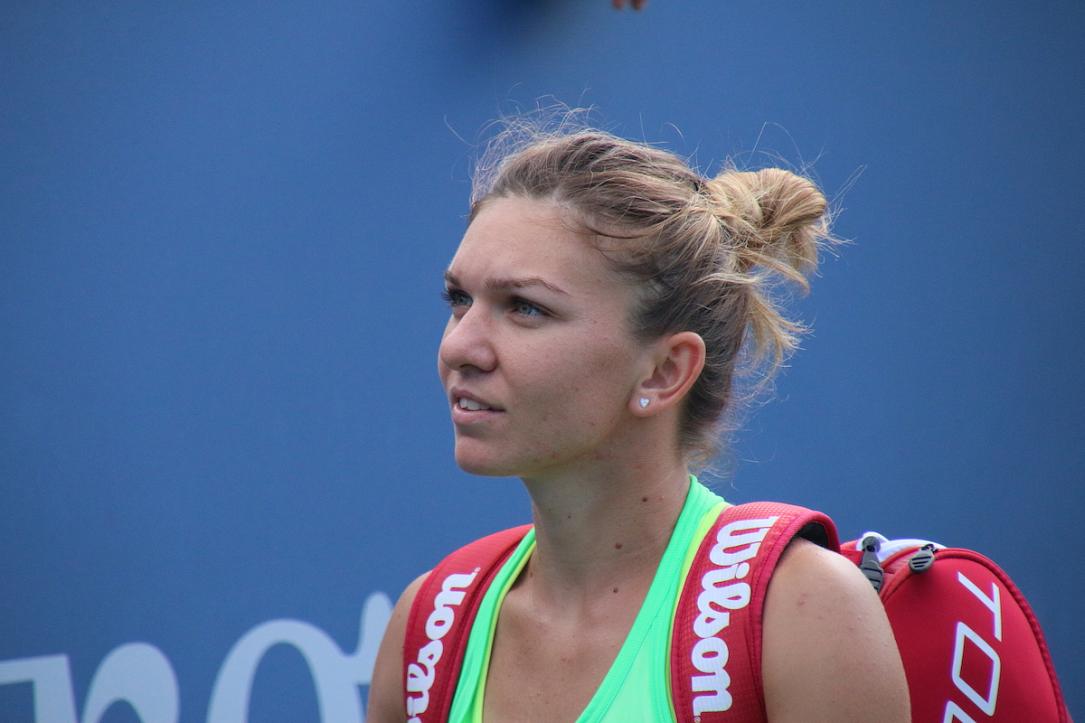 Romanian tennis star Simona Halep recently revealed in an interview with Tennis Majors that she is frustrated with the length of time it is taking for her to receive a hearing into her failed drug test. She also mentioned that she tested positive for a banned substance due to supplement contamination.
Halep has been suspended from tennis since October 2022 after testing positive for the banned substance Roxadustat, which can aid performance. Halep told interviewers that she has evidence to prove her innocence but that she has so far been denied her right to be heard by an independent court. She hopes her hearing will take place at the end of May.
"The stress is huge because I never thought I would face something like this. I have always been against doping, as I am a big supporter of clean sports," the tennis star said.
She also noted that she wanted to stay silent until her case is decided, but that the delays convinced her that she needs to speak out.
"I had never heard about [Roxadustat] so I didn't know how I could take it," she said.
Halep revealed that her team found out that an authorized supplement that she was taking was contaminated by the company that sells it. "That's why the quantity [of Roxadustat] was so, so low in my body," she added.
The Romanian tennis star said that she sent the evidence to the International Tennis Federation, but that they rejected it and delayed hearings. She now wants an independent panel to analyze her case.
"A hearing on February 28 didn't happen because the ITF requested more time to do additional testing. Even if I was looking through that, the hearing was postponed to March 24. The ITF requested that the hearing on March 24 should be canceled. I did not agree with that because as the rule says, a player that is provisionally suspended is entitled to get an expedited hearing. Everything takes so long. I asked the ITF to lift my sanction to be able to play but they also refused it," Halep said.
The months of delays are hard for Simona Halep, 31, as it increases the risk of injuries. She is now world No. 26, dropping from the top 10 - when she was provisionally suspended.
Since testing positive, the tennis player has had 10 tests in a row and all have been negative, according to her. Halep's legal team was also able to confirm her statements during the interview.
The ITF reacted to Simona Halep's interview. The institution said: "The ITF has had no involvement in the management of this case, as the Tennis Anti-Doping Programme is managed and enforced by the International Tennis Integrity Agency (ITIA) on behalf of the ATP, WTA, ITF and Grand Slams."
(Photo source: Mircea Nicolescu | Dreamstime.com)
Normal