Sarah Chang, Sam Haywood and Labeque sisters to perform in Bucharest this fall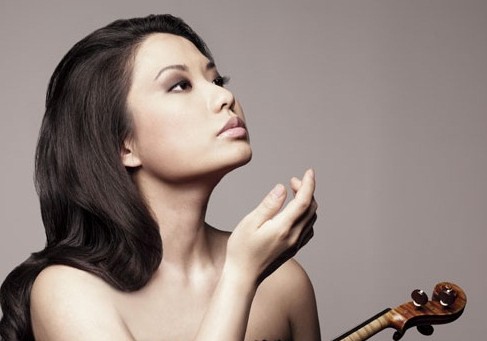 Sarah Chang, Katia and Marielle Labeque and Sam Haywood will play in Bucharest this fall during the Culture Crusade classical music event. The three concerts will take place at the Romanian Atheneum in September, October and November.
Sam Haywood will play Chopin pieces on his piano on September 25. The Labeque sisters will play Isaac Albeniz, Claude Debussy and Maurice Ravel pieces on October 27. Finally, Sarah Chang will play a Brahms concert on her violin on November 28.
Sarah Chang (in picture) is one of the best known violinist in the world today. Read more about her here.
Read more about Katia and Marielle Labeque here.
Check out Sam Haywood's site here
Watch the video below to get a sample of Sara Chang's violin performance.
Normal