Romanian healthcare operator repatriates doctors for oncology center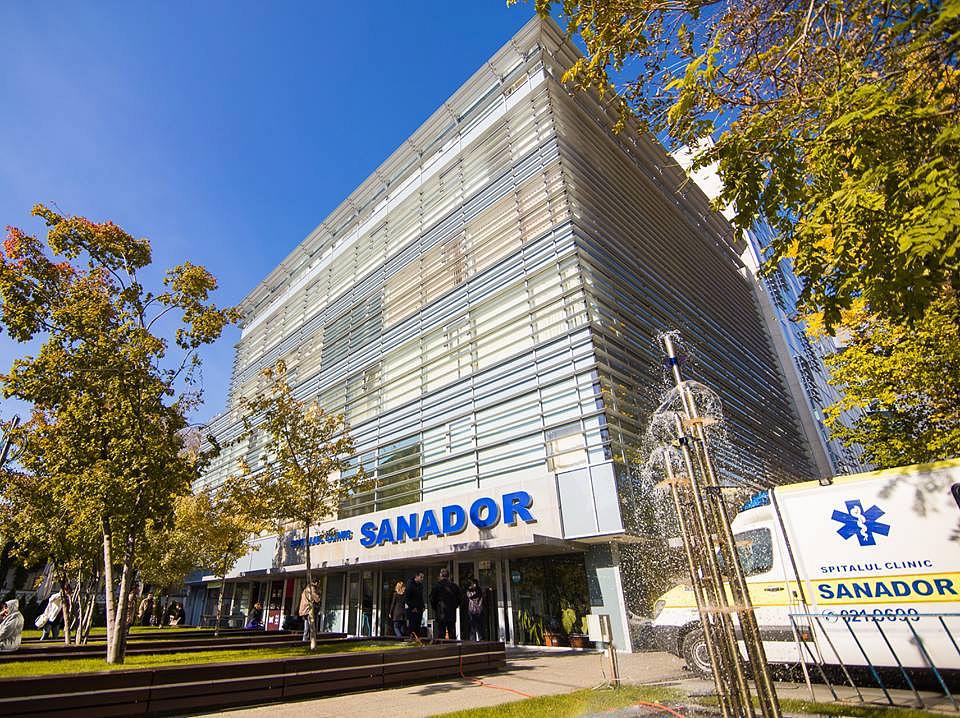 Romanian private healthcare operator Sanador, controlled by the Andronescu family, will open an oncology center in the second half of this year.
The center is a greenfield project and required a significant investment, similar to the one in the Sanador Hospital in Bucharest, said Doris Carmen Andronescu, general manager of Sanador, local News.ro reported.
The company has repatriated Romanian doctors from France and will bring physicians from Saudi Arabia for this new center.
"This branch is scarcely covered in Romania compared to the need for cancer treatment. The need for radiotherapy is only 20% covered," the Sanador representative said.
The company increased its business by 22% last year, to EUR 64 million, without any acquisitions. This year, the company also expects a double-digit growth, not taking into account the new oncology center. Sanador will also invest EUR 3 million in 2018 in equipment for surgery.
The company recently inaugurated a EUR 1 million angiograph from Philips, which can be used for treating patients with arterial diseases.
editor@romania-insider.com
Normal