Romania's ruling coalition sends new Offshore Law to lawmakers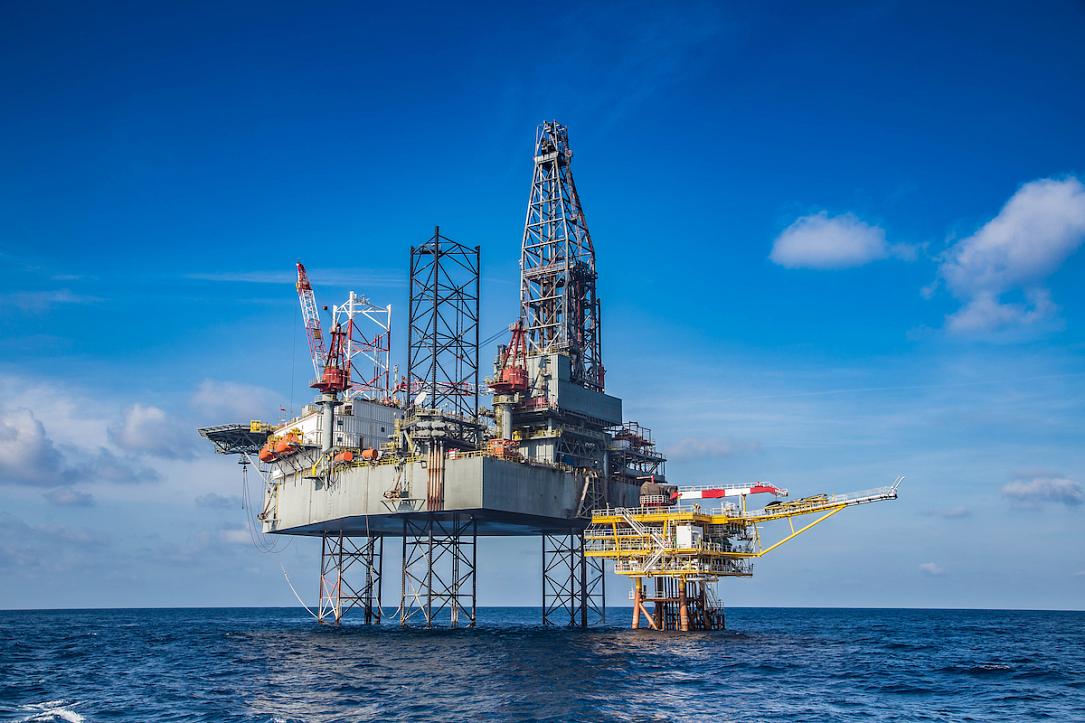 Romania's ruling coalition wrapped up the draft Offshore Law on Thursday, April 14, which is due to be tabled in parliament on Friday under the signatures of the three coalition leaders.
The new bill is expected to convince operators of the offshore perimeters to go ahead with their investment projects (OMV Petrom, Romgaz) or give up plans to ask for international meditation (BSOG). There is no confirmation available yet about the investors supporting or not the new Offshore Law as unveiled by the ruling coalition.
"Overall, I look forward to seeing the views of investors who have natural gas exploration activities in the Black Sea area. It seems to me that we have not taken a step forward with this law, but on the contrary, we are taking a step back. I'm curious to see the opinion of investors," commented Dumitru Chisalita, head of the energy NGO Energia Inteligenta, News.ro reported.
One of the key provisions challenged by the investors, regarding limitations about the market where the output should be sold, is eliminated from the new form of the Offshore Law - but the Government is entitled to impose temporary restrictions under extraordinary circumstances.
According to the draft, the supplementary taxation thresholds remain the same, but the calculation basis is changed so that, in the end, the taxes paid by the company would be lower.
The supplementary tax is levied on the revenues generated from selling the natural gas above threshold prices (15% of the revenues generated from selling the gas at a price higher than RON 85 per MWh but lower than RON 100 per MWh, for instance). Companies will also be able to deduct up to 40% of the supplementary tax amount, compared to 30% under the existing form of the law.
andrei@romania-insider.com
(Photo source: Dreamstime.com)
Normal