Romania's National Culture Day inspires ambassadors to recite Romanian poetry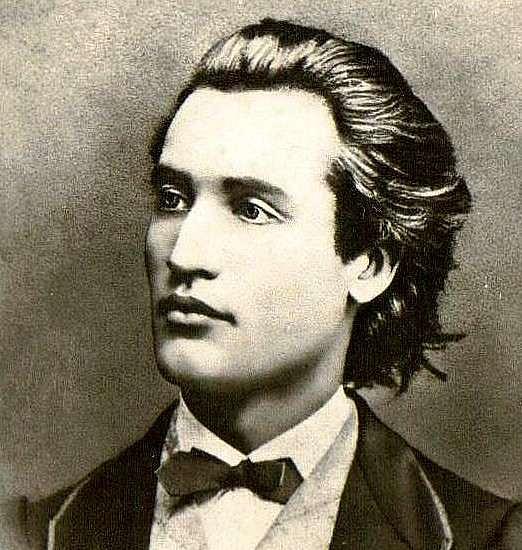 The ambassadors of France and the UK to Romania marked the country's National Culture Day by reciting works of Romanian poets.
Introduced in 2010, Romania's National Culture Day is celebrated on January 15. It is the birth date of Romanian poet and novelist Mihai Eminescu (pictured), a canonical figure of Romanian literature, and a representative of the local Romanticism.
The British ambassador Paul Brummell recited, in a two-minute video posted on the embassy's Facebook page, verses from Mihai Eminescu's Scrisoarea I (The First Epistle). A translation of the work can be checked here. Brummell's predecessor Martin Harris also recited from Mihai Eminescu's work. In 2013, he chose the poem Revedere (Reunion) and, at the end of his mandate, the iconic Ce-ţi doresc eu ţie, dulce Românie (What I wish you, sweet Romania).
At the same time, diplomats working for France's embassy in Romania, including ambassador François Saint - Paul, recited fragments from the poem Iarna pe uliță (Winter on the lane) by George Coșbuc. Romanian poet, translator and teacher George Coșbuc is known for his depictions of rural life in Romania. Iarna pe uliță, part of a series of poems written between 1894 and 1896, is one of the first poems Romanian children learn, as it was included in Romanian language textbooks and often recited at school celebrations.
Normal