Romania's financial regulator slaps heavy sanctions on NN for spreading rumors about pension fund nationalization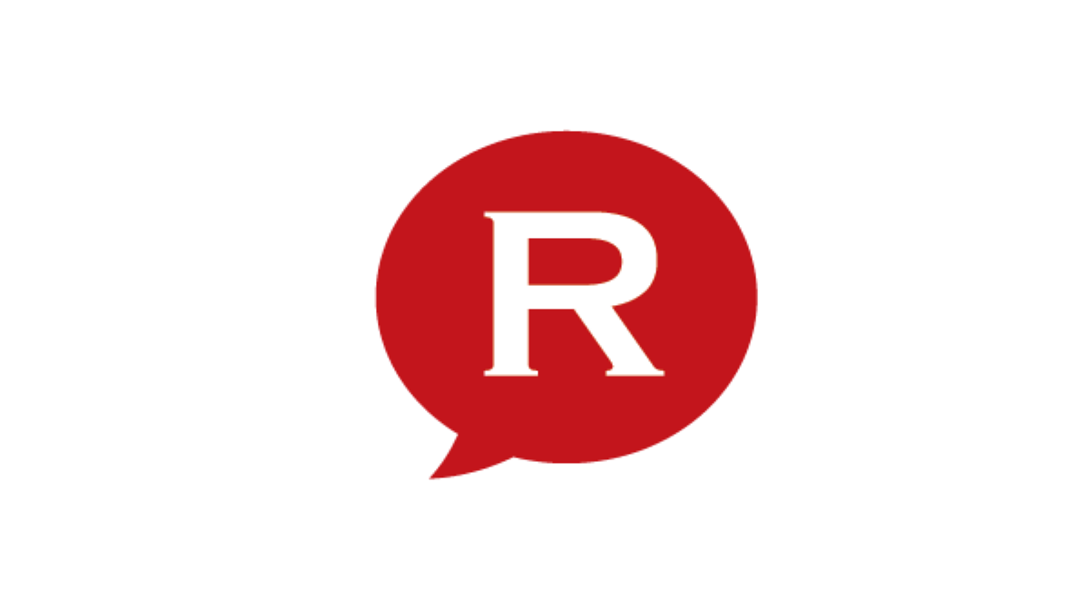 The Financial Supervisory Authority (ASF) sanctioned NN Pensii, the biggest private pension fund manager in Romania, with a RON 750,000 (EUR 166,000) fine, for spreading false rumors about the Government's alleged intention to nationalize the private pension funds.
Earlier this week, NN Pensii notified its customers that there have been public discussions in recent weeks on a possible nationalization of private pension funds. The fund manager urged the contributors to get informed about the market context. NN Pensii, which is part of Dutch group NN, manages the biggest mandatory private pension fund in Romania, with over 1.9 million contributors and EUR 2.7 billion worth of net assets.
"Given the circumstances created, which may affect the confidence of the contributors to the private pension system in Romania, the ASF council has decided to fine NN Pensii with a fine representing 1% of its social capital, namely RON 750,000," ASF announced on Thursday, April 13.
The ASF also revoked the authorization of Raluta Tintoiu, the general manager of NN Pensii, and fined her RON 100,000 (EUR 22,000).
ASF's president Misu Negritoiu, is a former CEO of ING Bank Romania, which used to be part of the same group as NN Pensii.
ASF's decisions came after finance minister Viorel Stefan denied on Wednesday that the Government had any intention of nationalizing the private pension funds and asked the regulator to clarify this situation with the pension fund managers.
On Wednesday evening, Liviu Dragnea, the leader of the ruling Social Democratic Party (PSD), asked the Government and the state authorities to take harsh actions against NN Pensii for spreading fake information that could affect the local financial system. He also accused ASF president Misu Negritoiu of starting the rumor about the alleged nationalization of the local private pension funds and said that the Parliament would dismiss the whole ASF management in the following weeks.
editor@romania-insider.com
Normal