Almost half of Romanian who shop online pay on delivery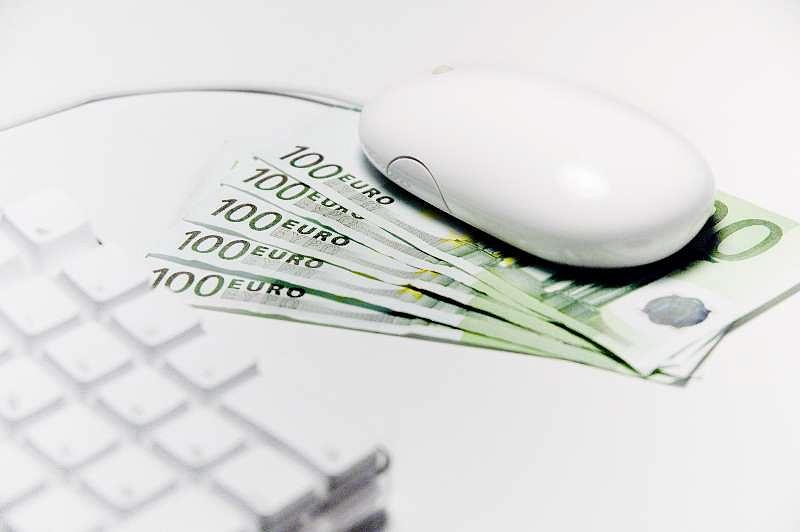 Almost half (46%) of the Romanian online shoppers prefer to pay for their products on delivery, compared to only 11% of the Europeans, according to an ING study.
About a third of Romanians pay for their online shopping by card and 16% pay using PayPal, the study shows.
Cash is still popular in Romania, with 43% of the respondents saying they prefer to pay for their in-store purchases in cash, compared to an European average of 32%. The shares of cash users is higher only in Germany and Austria, namely 48%.
Online shopping posts record growth in Romania
Normal