Romanians can now drive eco between Arad and Constanta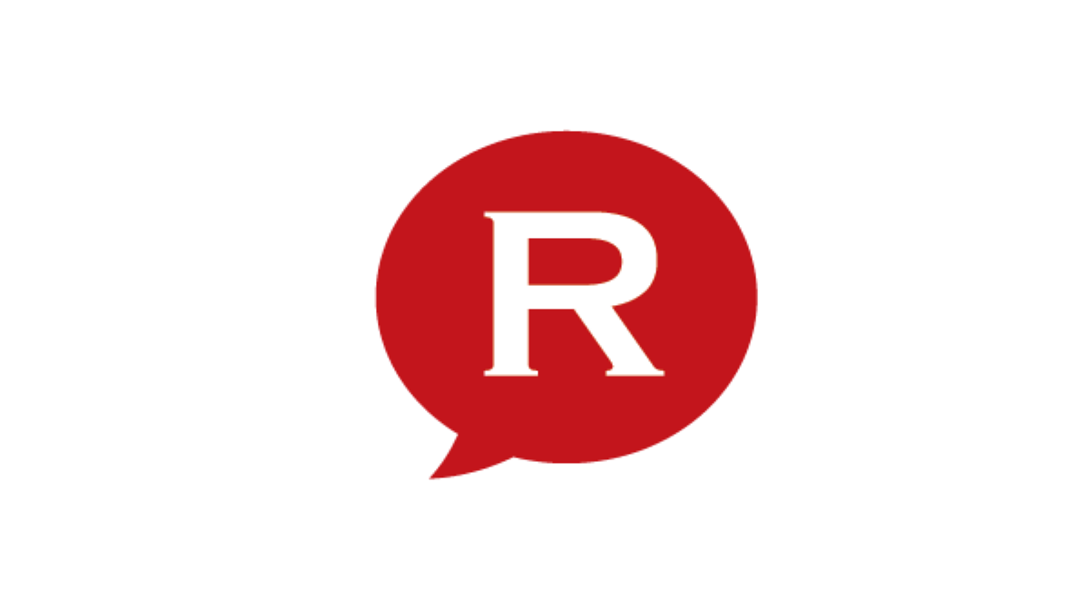 Renovatio e-charge, the first public network of fast charging stations for electric cars in Romania, was completed and launched on Friday, October 21.
Austrian energy group Renovatio and German retailer Kaufland developed the network, which crosses Romania from west to southeast. Thus, Romanians can now drive electric cars from Arad and Timisoara, in western Romania, to the capital Bucharest and further east to the Black Sea port of Constanta.
The stations can be used for free, being located in the parking lots of Kaufland stores in Arad, Timisoara, Deva, Sebes, Sibiu, Pitesti, Constanta, and Bucharest.
Moreover, Renovio and Kaufland plan to inaugurate another network of charging stations for electric cars, this time on the Bucuresti-Brasov-Targu Mures-Cluj-Oradea route. This network should be completed by the middle of next year, according to Alexandru Teodorescu, CEO Renovatio.
Simultaneously, the two companies also want to develop a network on the Bucharest-Iasi corridor.
To mark the Friday launching, a caravan made of six Volkswagen Golf electric cars driven by local bloggers left from Bucharest to Sibiu. On Saturday, the caravan, called Electric Drive, will leave from Sibiu to Timisoara, on the Sebes-Deva-Faget route.
While on the road, the drivers will charge the cars at the Renovatio e-charge stations. Kaufland Romania will offer a cash prize of EUR 5,000 to the team that manages to drive most efficiently on this route. The winner is to donate the prize to a social cause that promotes sustainability.
Renovatio is one of the pioneer investors in solar parks in Romania. The group also has electricity trading operations here. Kaufland is the biggest retailer in Romania, with a turnover of over EUR 2 billion in 2015.
Lidl inaugurates first charging station for electric cars in Romania
Bucharest mall installs free charging stations for electric cars
Romania increases voucher value for electric cars
Irina Popescu, irina.popescu@romania-insider.com
Normal