How do Romanians choose the best hotel for their holidays?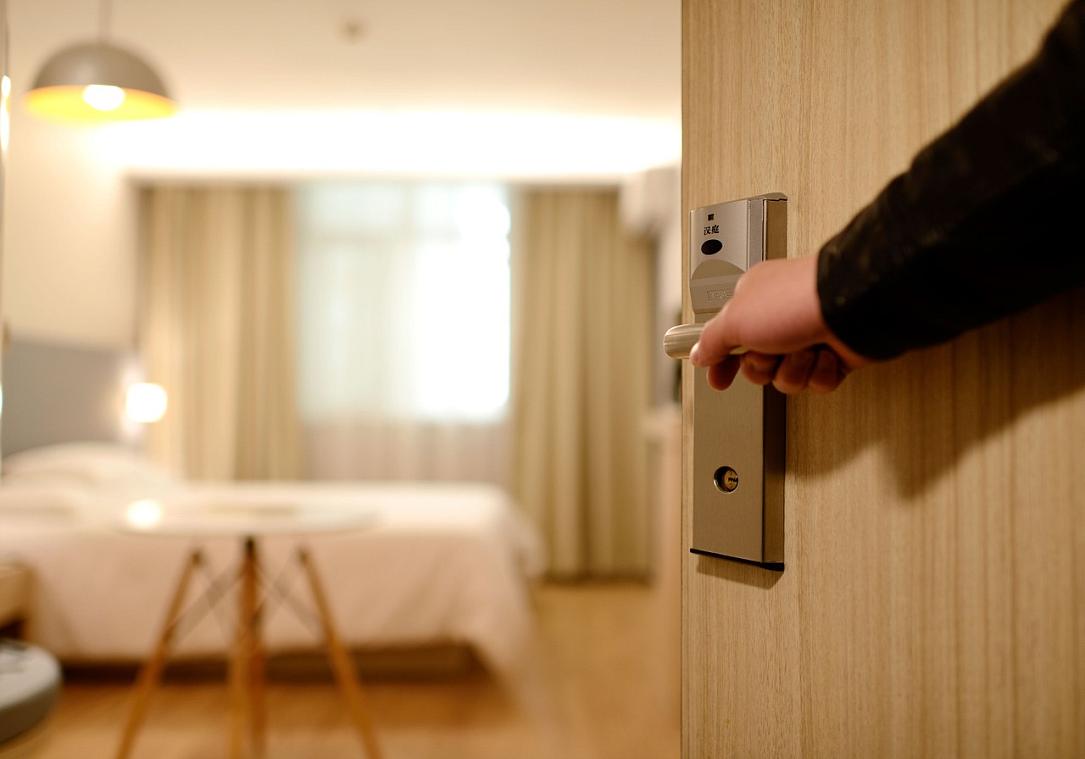 More than half (53%) of the Romanian respondents to an international travel study initiated by momondo in 2018 said they prefer to stay at the hotel during their holidays, with fewer choosing to rent a room, an apartment or a house (29%), local Profit.ro reported.
When choosing a hotel, the Romanians mainly take into account three criteria, which they consider essential. These are: breakfast included in the price (66%), free Wi-Fi (60%) and beach proximity (57%). Things are a bit different in the case of young people aged 18 to 22, as the access to Wi-Fi is the most important criterion for 70% of them.
The survey also revealed that while the women are interested to know if there is a hair dryer in the room, men want to know if there is a mini-bar or conditions for sports activities.
When asked what is the most important aspect when choosing a holiday hotel, 62% of Romanian respondents chose comfort, especially the women. At the same time, the hotel's proximity to the sights they're planning to see (56%) and the level of noise in the room (54%) are two other aspects that both men and women find important.
When it comes to accommodation costs, almost half (45%) of Romanians typically pay between EUR 17 and EUR 41 per night. Of these, most are aged between 23 and 55 years.
Foreign tourists spend EUR 240 mln in Romania in Q1
Irina Marica, [email protected]
(photo source: Pixabay)
Normal