Romanian teenager wins the lottery in Spain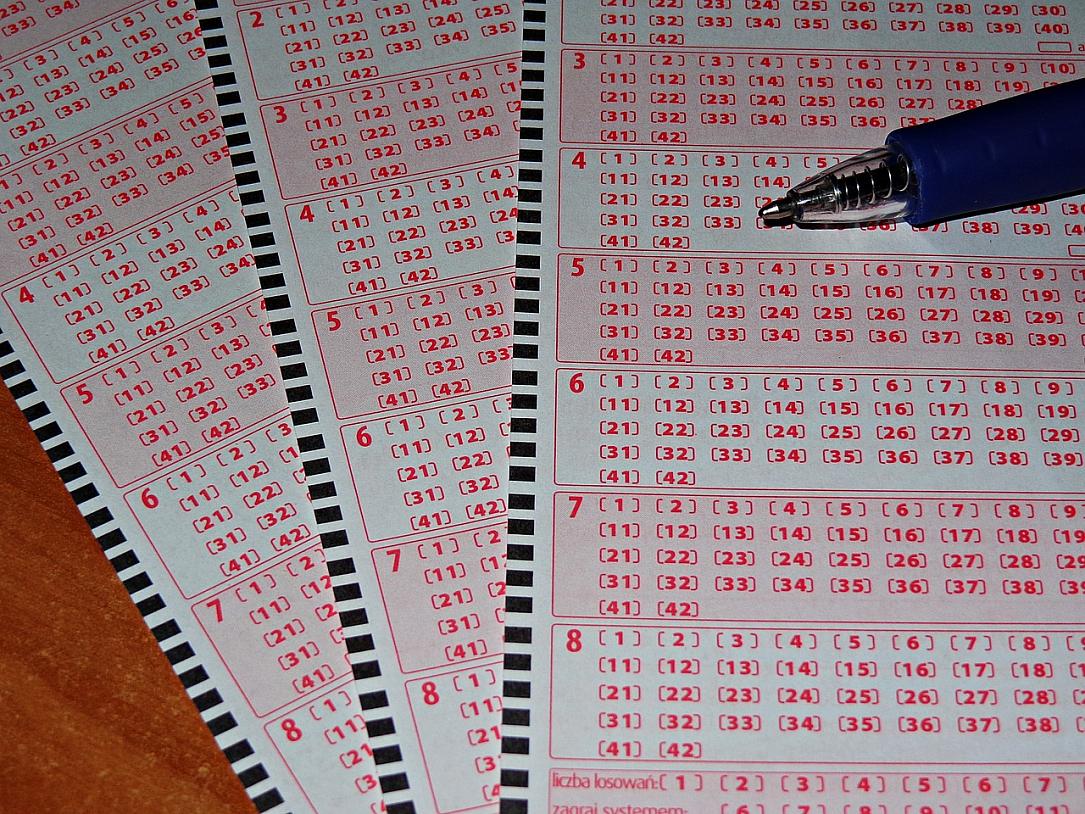 Cosmin Rotariu, a 15-year-old Romanian, won EUR 200,000 at the Sorteo de El Niño, a lottery held in Spain on January 6.
He has been living with his family in Barcelona for 10 years. Cosmin's father first came to Spain by himself but managed to bring his entire family over in time. He was left speechless by the win.
The teenager told El Pais he does not know yet what he would do with the money but he would like a new phone. He also hopes to buy something for his parents.
Fotos: Cosmin Rotariu, con 15 años, muestra el boleto del primer premio delante de la administración de Travesera de Gràcia de Barcelona https://t.co/kAkDJqydIp El sorteo de la Lotería del Niño 2019, en imágenes #SorteoElNiño #LoteríaElNiño #LoteríaNIño Foto de @MMinocri pic.twitter.com/kRpWRGFFh1

— Fotografía EL PAÍS (@FotografiaPais) January 6, 2019
The Sorteo de El Niño is considered one of most important lotteries in Spain, after the Christmas Lottery, also known as El Gordo.
Alongside Italy, Spain is one of the EU countries hosting large communities of Romanians.
Barcelona university project researches Romanian diaspora in Spain
Romanian journalist becomes first lady of Catalonia
(Photo: Pixabay)
Normal