Romanian railway company to receive first new trains in two decades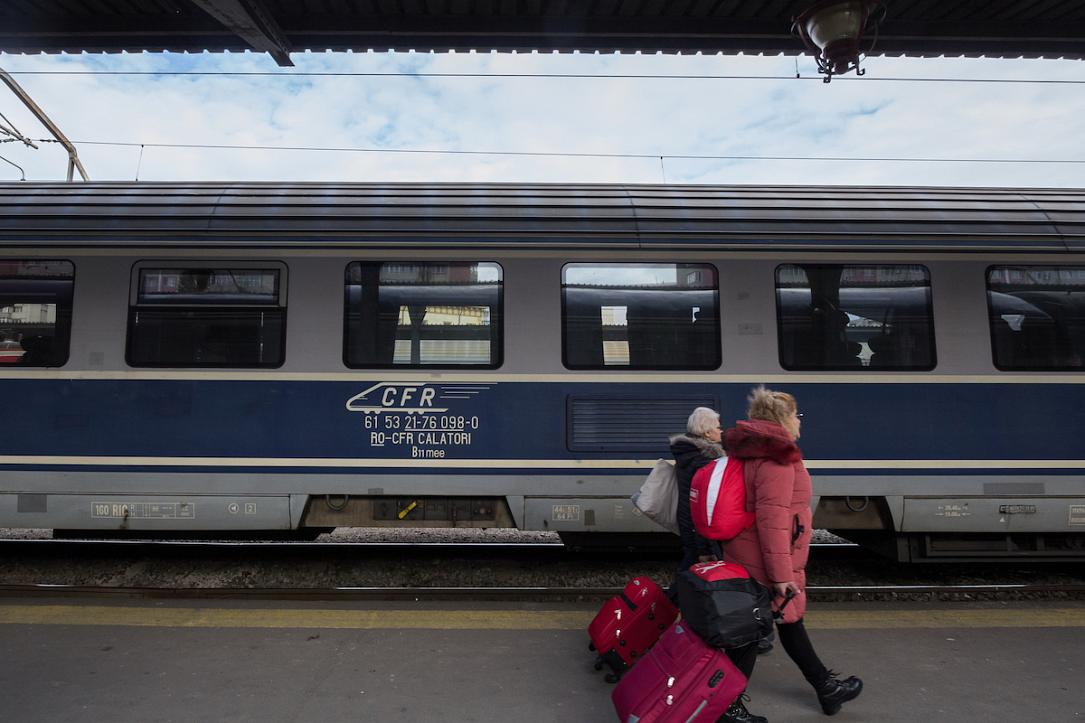 Romania's national railway company CFR Calatori will receive its first new trains in 20 years, according to transport minister Sorin Grindeanu.
"The last time new passenger trains were purchased in Romania was about 20 years ago, so for 20 years, no new passenger trains have been acquired, referring to CFR Calatori," the minister said, cited by Agerpres. He noted that while some trains had been modernized, no new ones had been purchased in the period.
The new trains are set to arrive this year. Grindeanu mentioned that the bidding process for 37 new train sets has already been completed and that 82 additional trains for both long and short distances will also be acquired.
"Things cannot be done overnight, but rather gradually, one by one, because not investing much after the Revolution is one of the reasons why we also have incidents on the railway," Grindeanu said, promising massive investments for railway infrastructure in the coming years.
"The fact that no investment has been made has resulted in the speed of trains in Romania being perhaps one of the slowest in Europe at the moment. And the investments in both infrastructure and rolling stock in the coming years will be massive, backed by EU funds," the minister noted.
He also said that another railway company, CFR Marfa, will become profitable this year after it managed to register an operating profit in 2022.
"This company has been looted for 20 years. It had unprofitable contracts," Grindeanu added, saying that CFR Marfa can be saved, despite the fact that the European Commission has been asking for its closure for a decade.
Minister Sorin Grindeanu and senator Paul Stanescu, the Secretary-General of the PSD, were on a visit to the Astra Rail Caracal factory on Wednesday to mark 50 years since the first railcar was manufactured there.
(Photo source: Jerome Cid | Dreamstime.com)
Normal