Romanian Nuclearelectrica's net profit grows by a quarter in Q1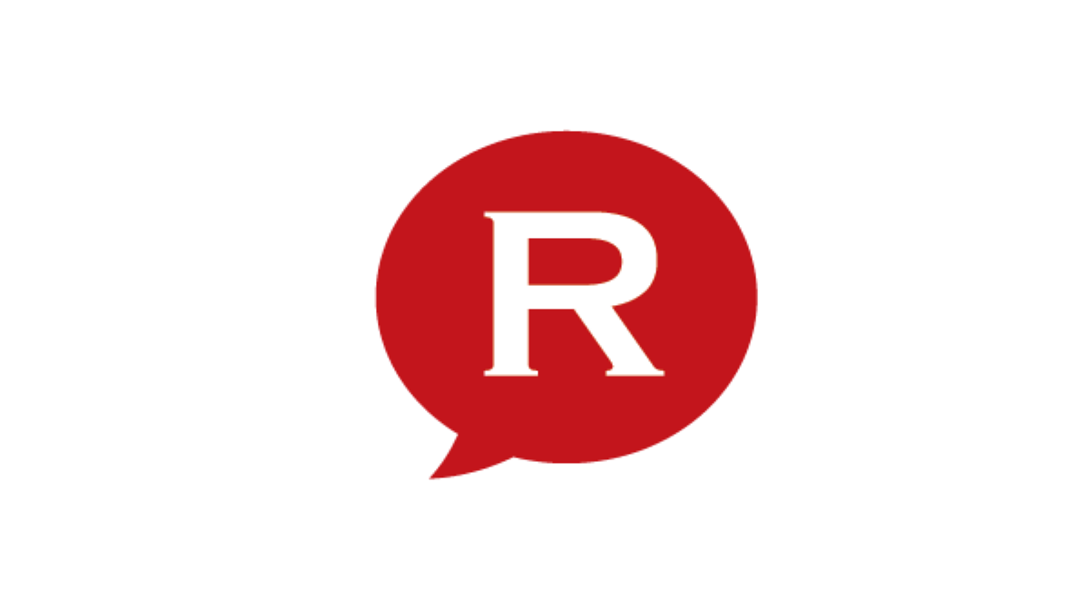 Romanian state-owned energy producer Nuclearelectrica, which operates the Cernavoda nuclear power plant, posted a net profit of EUR 18.7 million in the first three months of the year, up 26% over the same period last year.
The company's energy production declined by 1.3% in the first quarter to 2,766 GWh, from 2,803 GWh in the first three months of last year, according to Nuclearelectrica's report. However, revenues from electricity sales rose by 8% to over EUR 106 million during this period.
Nuclearelectrica plans to invest EUR 51 million this year, without the component for the debt service payment. The long-term investments, which are under way, have the highest share, similar to the previous years.
The most important development project for the energy producer is refurbishing the reactor 1, said Daniela Lulache, Nuclearelectrica general director. The project requires some EUR 1.2-1.5 billion. On a classical financing model, Nuclearelectrica would contribute EUR 300-400 million whereas the rest would come from banks. The company has the money, but there is the risk that the producer's reserves could be distributed as dividends, Lulache explained.
One of the minority stakeholders, the investment fund Fondul Proprietatea, has proposed to distribute the reserves as special dividends. The proposal hasn't been approved by the majority shareholder, but the risk hasn't disappeared, the Nuclearelectrica GM added.
The Energy Ministry is the majority stakeholder in the producer, with a stake of 82.49%.
editor@romania-insider.com
Normal