Most migrants arriving in Germany in 2017 were Romanians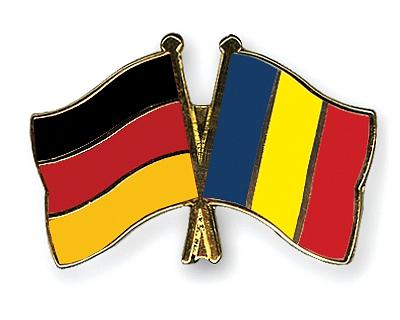 A total of 73,000 Romanians migrated to Germany in 2017, according to data from the Federal Office for Statistics (Destatis).
Romanians thus overtook Syrians as the largest group of migrants in the country last year. A total of 60,000 migrants came from Syria in 2017, a significant drop from 146,000 in 2016.
Other EU countries provided a significant number of migrants, with 34,000 from Poland, 33,000 from Croatia and 30,000 from Bulgaria.
Overall, net migration to Germany stood in 2017 at 416,000 people as 1.5 million moved to the country and 1.13 million left.
At the same time, the number of German citizens and ethnic Germans returning to the country went up from 146,000 in 2016 to 167,000 last year.
Romania, one of the main sources of foreign workers in Germany
Romania provides largest inflow of immigrants to the UK in 2016
Romania's population keeps shrinking in 2017 due to demographic decline and migration
Normal