Romania, one of the main sources of foreign workers in Germany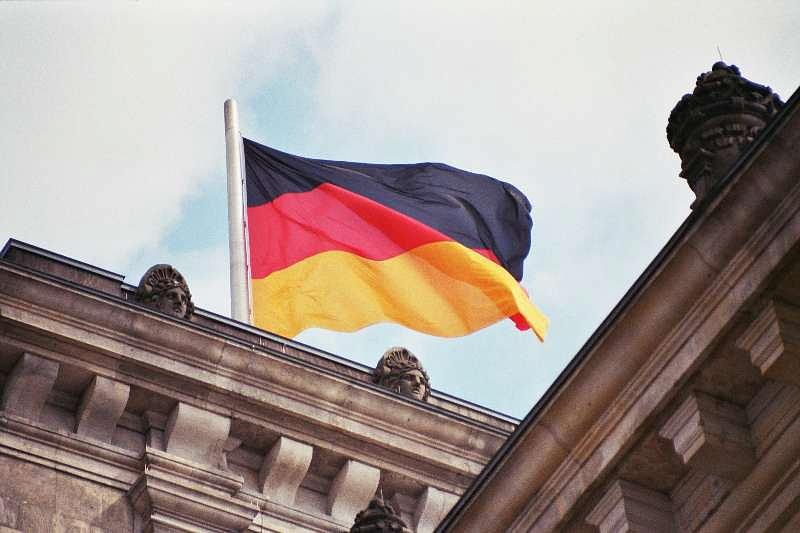 Many of the new jobs in Germany, mainly in constructions and services, couldn't be filled without workers from Eastern Europe, especially Poland and Romania, according to official data of the federal government in Berlin reflected by Deutsche Welle and moz.de, local Economica.net reported.
More than half of the new jobs created in Germany are filled by foreigners. For example, some 370,000 foreign workers were hired in July compared to 330,000 Germans.
About 1.5 million workers from Eastern Europe are currently registered in Germany, of whom 422,000 are Poles and 349,000 are Romanians. About 514,000 other workers come from Southern Europe, namely Greece, Italy, Spain and Portugal, and a similar number from Turkey.
Meanwhile, only 327,000 refugees are registered as having jobs in Germany.
Normal