Romanian lender Banca Transilvania unveils new brand identity after 13 years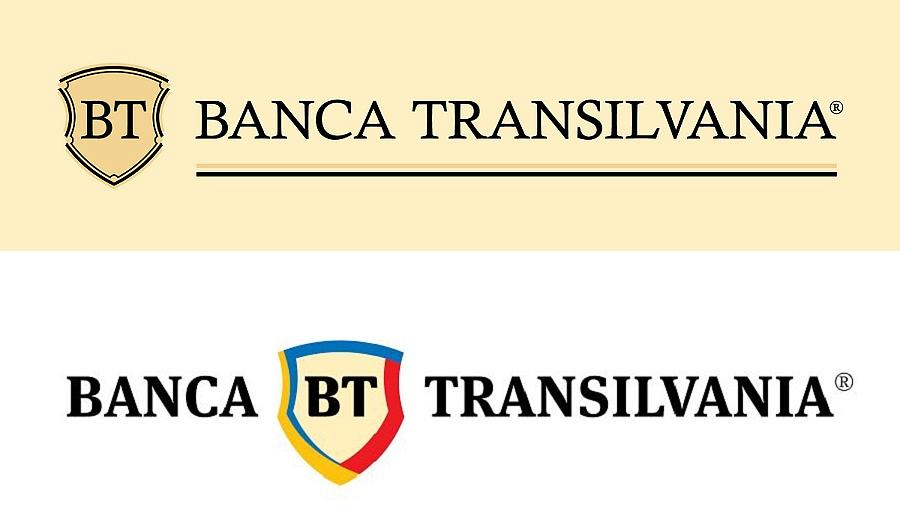 Banca Transilvania, the third-biggest lender in Romania in terms of assets, presented its new brand identity on Thursday, September 15. This is the first major re-branding process the bank undergoes after 13 years.
This is the second rebranding process in BT's history, after the one in 2003. The logo has been redesigned, and the color scheme - yellow, red and blue - completes Banca Transilvania's new visual language. The Cluj-based bank thus emphasizes its identity as a Romanian bank focused mainly on Romanian entrepreneurs, red, yellow and blue being the colors of the Romanian flag.
BT's new brand identity preserves the elements that have made it visible, attractive, and popular in the past: the shield - as the logo's graphical element, BT yellow, and Zânul (the Fairy Man), a character that renders the bank's communication unique and friendly.
"Banca Transilvania continues its development and consolidation phase and the newly launched brand concept reaffirms our identity:  a Romanian bank and local champion, that shows respect, dedicates passion, and embraces innovation in the support provided to the Romanian entrepreneurial initiative, from vision to fact," said Horia Ciorcilă, Banca Transilvania's Chairman. Ciorcila is also one of the bank's founders and significant shareholders.
The re-branding project was accomplished in cooperation with Brandient, a Romanian brand strategy and design company.
The former brand image was created in 2003, when the bank, which started as a regional lender based in Cluj-Napoca, decided to go national. Since then, Banca Transilvania has strongly increased its business and has become one of the most powerful financial brands in Romania.
Banca Transilvania's brand was 22nd in this year's ranking of the most powerful Romanian brands up 20 places compared to last year, according to local Biz magazine.
Banca Transilvania's assets went up from some EUR 370 million at the end of 2003 to over 10.5 billion in mid-2016. The bank's shares have been trading on the Bucharest Stock Exchange since October 1997, Banca Transilvania being one of the few private companies in Romania that have managed to develop their business using the capital market. It's market share is currently over EUR 1.9 billion, the highest in the bank's history.
Banca Transilvania's shareholders include the European bank for Reconstruction and Development (EBRD), with an 11.5% stake, and several other big international and local investors.
Romania's Banca Transilvania pays EUR 268 mln dividends after record profit in 2015, shares surge
Normal