Romanian Govt.'s ordinance decriminalizes major corruption offences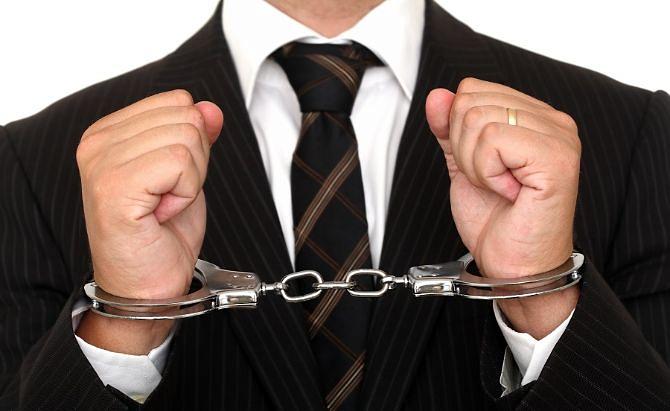 The Romanian Government's emergency ordinance to change the Penal Code decriminalizes or and reduces the criminal punishments for corruption offences such as abuse of office, conflict of interest, and negligence at work.
The Government unexpectedly adopted this ordinance on Tuesday evening, January 31, in a cabinet meeting that only had the budget project for 2017 on its agenda. Thousands of people rallied in Bucharest and other big cities for spontaneous protests against the Government's decision, which undermines Romania's fight against corruption and will help many top politicians and administration officials escape criminal investigation.
The ordinance was published in the Official Gazette at around 1:00 AM in the night, but the changes to the Penal Code will come into force in ten days.
The main changes target the way abuse of office and conflict of interest are defined. The Government has set a RON 200,000 (EUR 44,400) limit under which abuse of office is not considered a crime. Thus, the public administration officials who knowingly breaks the law while carrying out their duties, will only be prosecuted if the caused damage is higher than RON 200,000.
The ordinance also reduces the punishment for abuse of office, from 2 to 7 years in jail, to 6 months to 3 years in jail or a fine. Moreover, the ordinance also reduces the punishment for public officials who restricts the exercise of a person's rights based on race, nationality, ethnicity, language, religion, sex, sexual orientation, political affiliation, wealth, age, or disease. The new punishment in this case is one month to a year of prison time or a fine, down from 2 to 7 years in jail, according to the current Penal Code.
Moreover, the Government also introduced a new provision related to abuse of office, which says that this doesn't apply for issuing, approving or adopting normative acts. This provision exonerates all public officials from any criminal responsibility for issuing laws, ordinances, and even local administration decisions.
Another big change the ordinance brings targets the conflict of interest offence. Conflict of interest will only be prosecuted when a public official takes a decision that brings material benefits to him, his family, and for second degree relatives. However, conflict of interest will no longer be prosecuted if the public official's decisions bring material benefits to a company he benefits from directly.
Negligence at work will be completely decriminalized.
The emergency ordinance also brings a big change to the Penal Procedure Code by making any denouncement valid only within this months of the moment of the crime. This change became effective last night, when the ordinance was published in the Official Gazette.
President: Justice enemies deal powerful blow to rule of law in Romania
EC will continue to monitor Romania's justice reform under the CVM until process irreversible
editor@romania-insider.com
Normal