Romanian government wants to publish a book about its 2018 achievements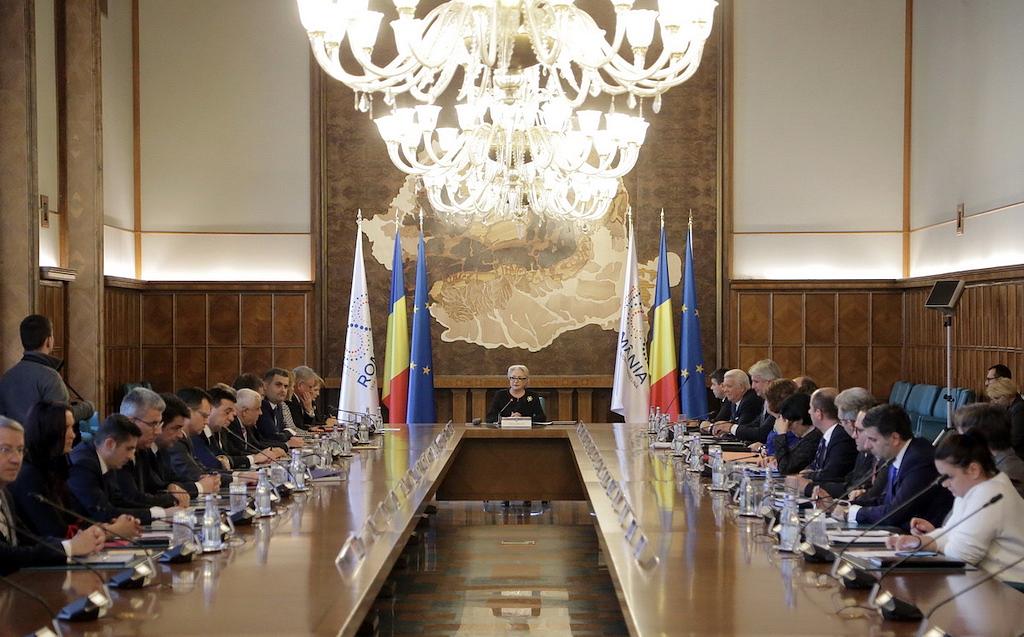 The Romanian government is to discuss in today's meeting a memorandum on publishing an "editorial volume" about its activity in 2018. The book will include the measures from the governing program implemented last year, according to local Hotnews.ro.
Each ministry will have to send to the National Commission for Strategy and Prognosis, until mid-February, information with all the achievements in 2018. The prime minister's economic advisor Darius Valcov, who also worked at the governing program of the ruling Social Democratic Party (PSD), is to coordinate the project, while the money will come from the National Commission of Prognosis' budget.
The book about the government's achievements should be printed in 500 copies and distributed to central and local institutions.
The memorandum is initiated by Toni Grebla, a former Constitutional Court judge who now works as a Secretary General of the government, and by Ion Ghizdeanu, the head of the National Commission for Strategy and Prognosis. The initiators say that publishing such a book would "ensure the transparency of the act of governance and the access of citizens and the business environment to information of public interest regarding the activity of the government."
Irina Marica, [email protected]
(photo source: Gov.ro)
Normal