Romanian Fondul Proprietatea launches EUR 130 mln buyback offer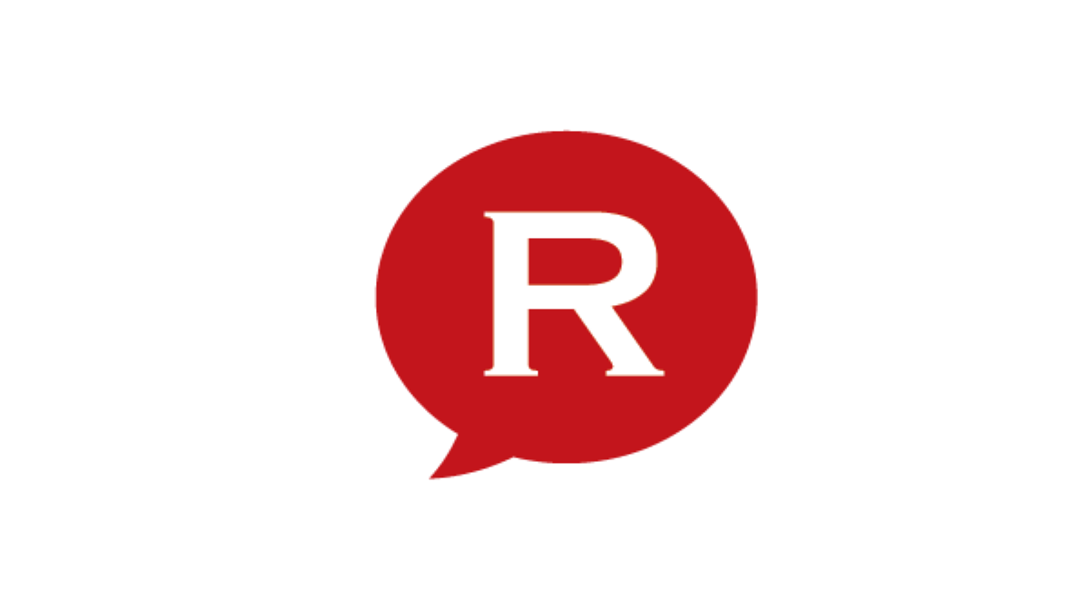 Romanian investment fund Fondul Proprietatea (FP) will carry out a public tender offer for the buyback of 640 million shares at a price of RON 0.91 per share. The total value of the offer is RON 582 million (EUR 130 million). The subscription period will start on February 15 and end on March 20, the fund announced in a report on the Bucharest Stock Exchange (BVB).
Czech brokerage firm Wood&Company and Goldman Sachs International will manage the offer. The public tender offer targets both the fund's shares traded on the Bucharest Stock Exchange as well as the global depository receipts (GDRs) listed on the London Stock Exchange. The buyback price for a GDR is the USD equivalent of RON 45.5, as each GDR stands for 50 FP shares.
Foreign institutional investors own 62.1% of Fondul Proprietatea's free-to-trade shares, Romanian institutional investors hold a 15.4% stake, and the remaining 22.5% of the shares are held by Romanian and foreign individuals, according to the fund's most recent data. Some 38% of the fund's free-to-trade shares are listed in London as GDRs.
This is the fund's fourth buyback public offer. Fondul Proprietatea has carried out several share repurchase programs since its listing on the Bucharest Stock Exchange, in January 2011. These programs were aimed at compensating the shareholders and reducing the discount at which the fund's shares are traded on the Bucharest Stock Exchange compared to its net asset value (NAV) per share.
Fondul Proprietatea's shares were trading on Thursday (February 9) at RON 0.885 while the NAV per share was 1.1865 at the end of December 2016. Thus, the trading discount was 25%.
Fondul Proprietatea was created in 2005 as an instrument to compensate the people whose assets had been confiscated by the communist regime and couldn't be returned in kind. The fund received minority stakes in important state-owned and private companies, such as OMV Petrom, Hidroelectrica, Romgaz, Transgaz, Transelectrica, the Bucharest Airports Company, the Romanian Post, and others.
In September 2010, American group Franklin Templeton took over as manager of Fondul Proprietatea and in January 2011 the fund was listed on the Bucharest Stock Exchange. The state ran out of shares in the fund in late 2011 and international investment funds took control after buying shares at big discounts to the NAV per share. The fund's biggest shareholder is currently American hedge fund Elliott, which holds around 20% of the fund's voting rights.
The fund's manager strategy in recent years has been focused on divesting the fund's assets and returning the money to shareholders via buyback programs and offers such as this one, or through share capital reductions.
Fondul Proprietatea sets price for OMV Petrom offer, gets EUR 170 mln for a 6.4% stake
editor@romania-insider.com
Normal