Romanian Film Festival in New York to continue independent under Corina Suteu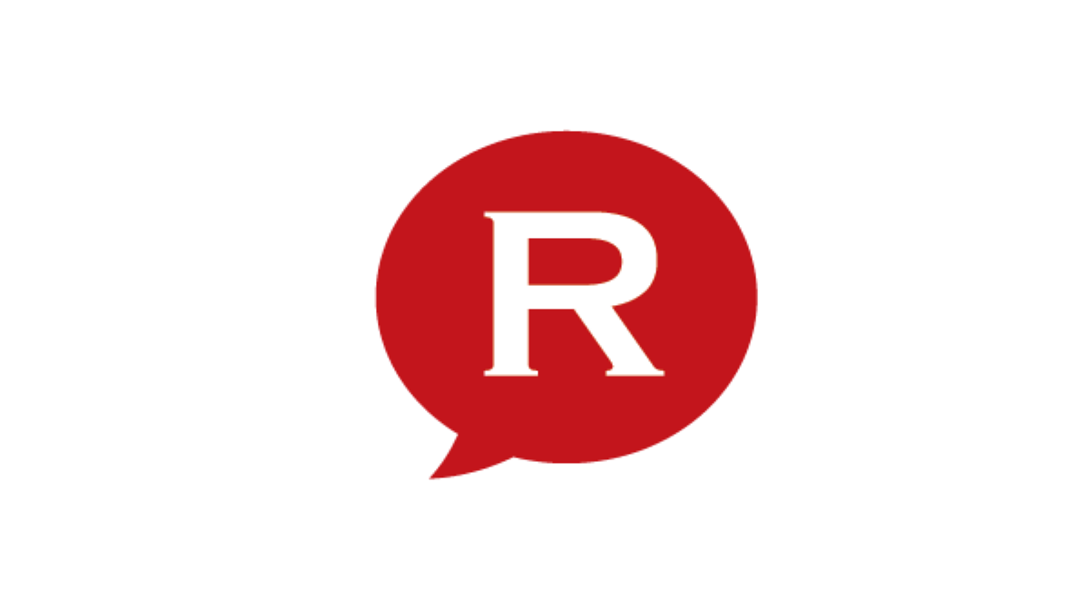 The Making Waves festival dedicated to new Romanian cinema and held in New York will go ahead and be independently led by Corina Suteu (in picture, left), former director Romanian Cultural Institute (ICR) and Oana Radu, the former deputy director of ICRNY, who both recently resigned in protest against changes the government is making to the institute. The festival by will be held between November 29 and December 5 at the Lincoln Center, New York.
The festival will provide an overview of the recent film production - including fiction, documentary and short film - and a series of special programs, retrospectives, debates, book launches and other events. Directors, actors, producers and film critics from Romania and USA are all expected to attend the event, including Cristian Mungiu, Radu Muntean, veteran director Lucian Pintilie, Corneliu Porumboiu, Cristi Puiu and Andrei Ujica. The Romanian Film Initiative was co-founded by Mihai Chirilov, the festival's artistic director, and Oana Radu.
The festival is supported by Trust for Mutual Understanding and the Blue Heron Foundation, as well as by directors Bobby Paunescu and Tudor Giurgiu and visual artist Adrian Ghenie.
The festival will launch a funding campaign, aiming to attract support from fans of Romanian film in the US and Romania.
Following the decision in August of H.R. Patapievici to leave the ICR leadership, many others also quit the Institute in protest against budget cuts and the interference of the Romanian authorities. Many luminaries from the arts came out in support of the Cultural Institute and Corina Şuteu, former director of the ICR in New York, was among those who resigned in protest from their positions in Romania's Cultural Institute.
Ioana Toader, ioana.toader@romania-insider.com
photo source: Romanian Film Initiative on Facebook
Normal