Romanian entrepreneur, the founder of Adeplast group, dies at age 62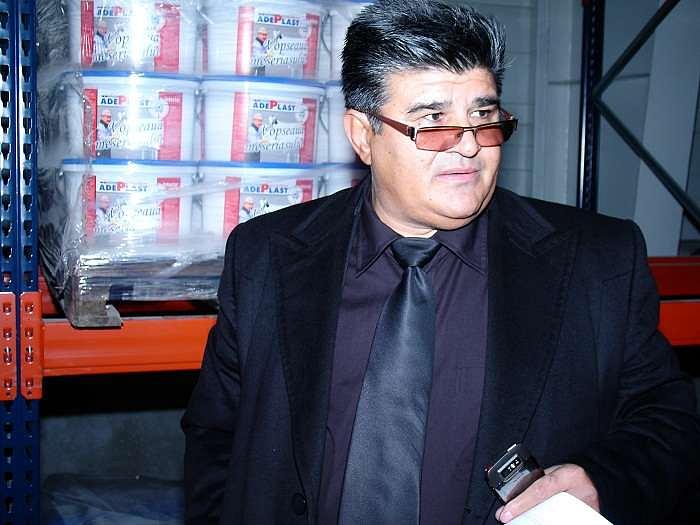 Romanian entrepreneur Marcel Bărbuț, who built one of the biggest businesses in the local construction industry - Adeplast, was buried on Saturday, February 9, the company's PR agency announced in a press release. Bărbuț would have turned 63 at the end of February.
Marcel Bărbuț returned to Romania in 1996, after seven years in Austria, during which he got to manage a construction business there. He became a shareholder in local company Multistar Prod, which was distributing construction adhesives on the local market.
In 2004, the company built its first factory in Romania and, in 2007, it changed its name to Adeplast, according to Ziarul Financiar.
Adeplast more than tripled its business since 2007, reaching a turnover of over EUR 100 million, in 2018. The company now has factories in Oradea, Ploiesti, Roman, and Craiova, and has constantly invested in expanding its production capacities in recent years.
Adeplast produces insulation materials, dry mortars, adhesives and paints for the construction sector.
Marcel Bărbuț left behind three sons, whom he trained within various departments of the company.
Normal