Romanian Cultural Institute to open six new international branches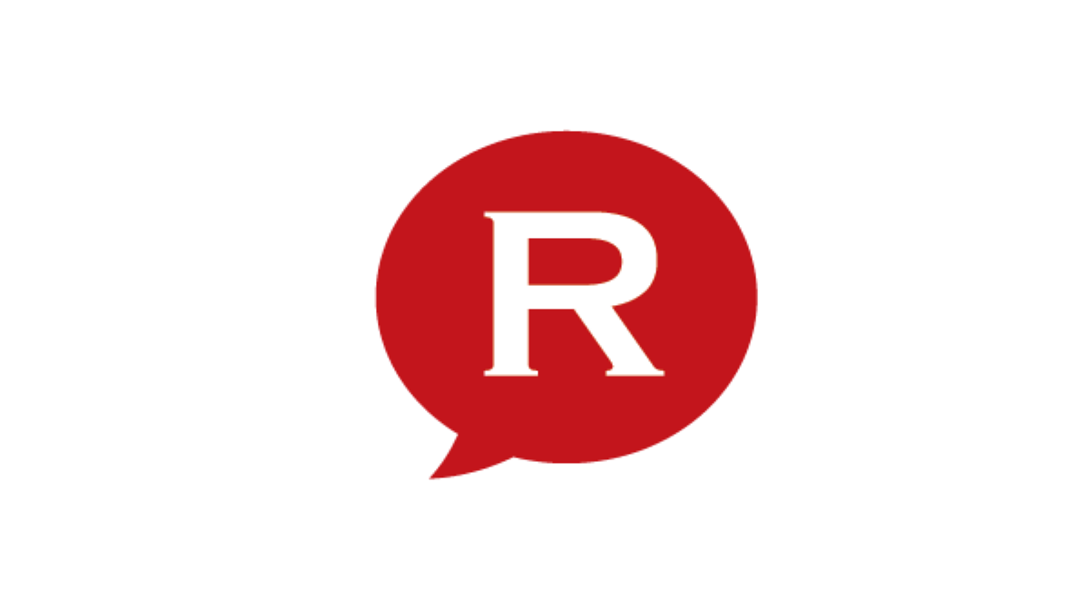 The Romanian Cultural Institute will open six new overseas offices, aiming to "increase the prestige of Romanian culture abroad," according to the institution. The six new offices will be opened in Beijing, Moscow, Sao Paolo, Alexandria, Athens, Munich – Nuremberg and Kiev. The ICR has already started negotiations to open the subsidiaries abroad, after having announced four new offices across Romania, in Iasi, Cluj-Napoca, Timişoara and Craiova. ICR already has branches in Paris, New York, Brussels, Vienna, Prague, Lisbon, Warsaw, Tel Aviv, Madrid, Chisinau, Stockholm and Budapest, according to its website.
ICR, now under the leadership of Andrei Marga, is controlled by the country's Parliament. Marga was named as the new boss on September 11, after previous the president Horia Roman Patapievici resigned earlier in August, after the ICR budget was reduced by a third, while saying he "cannot fight anymore against the government's will to transform the Romanian Cultural Institute into a propaganda tool."
In mid June, PM Victor Ponta's government brought the Romanian Cultural Institute under the Senate's control via an emergency ordinance. The Institute was previously under presidential auspices. Ponta argued that the institution was "politicized and lacked transparency," while many commentators viewed the move as a further political attack on president Traian Basescu.
editor@romania-insider.com
Normal